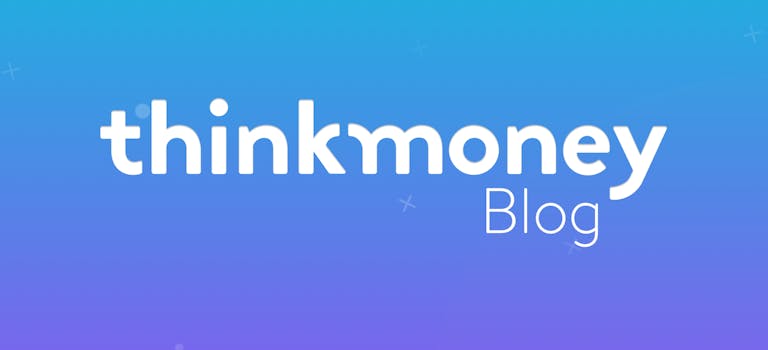 How to get the most out of shopping at a charity shop
14th Jan 2015

thinkmoney
General Finance
Charity shops have undergone a reinvention over the last couple of years, and the rise in thrifty shoppers has played a big part in this. In the past, you could be forgiven for brushing off charity shops as old, dusty stores that only sell old-fashioned, unwanted clothing, but nowadays they are more like vintage boutiques - only without the hefty price tags. To help you make the most out of shopping at a charity shop, here are our top tips.
Keep an open mind
When embarking on this type of shopping it's important to keep an open mind. It can be easy to feel a bit uncomfortable by the fact that the clothes on sale are second-hand, but many of the items donated to a charity shop will have never been worn. Many stores also steam clean the clothing beforehand, so there should be no lingering smells - but if there are, one hot wash should do the trick!
Due to the amount of clothes held in a charity shop, they can sometimes feel a little overwhelming to browse. One tip to help you sift your way through the clothing is to imagine specific pieces outside of their surroundings. For example, picture what an item would look like in a window display or when paired with your favourite jeans or another item in your wardrobe – this should help you to see the piece of clothing in another light.
Have an idea of what you want to buy
Although the prices in a charity shop are much cheaper than on the high street, it could be easy to get carried away, so it's worth having an idea of what you want to buy before you walk through the door. It will be hard to know what a charity shop will have in stock beforehand, but setting yourself a goal will help you to narrow down your search.
Charity shops are ideal for finding unique and unusual pieces that you can really make your own. They are also great for finding pieces that have done the fashion rounds before but have since come back into style. Why pay high street prices for such items when you can find them for less in a charity shop?
Choose your location wisely and shop often
The area that a charity shop is located in often reflects the items that are found in the store. In more affluent areas, you might have a better chance of finding more high-end (or maybe even designer!) pieces. This has not gone unnoticed by charity shops, with the prices in these areas typically being more expensive than in other places, but there are still loads of bargains to be had.
In order to create a balance between how much you spend and the quality of the items that you find, shop often and in a variety of locations. Don't expect to find an unbelievable bargain on your first trip, but with persistence, you could do eventually.
As good as new
When looking through the clothing or accessories on offer in a charity shop, remember that just because the items are sold as they are, it doesn't mean that they have to stay this way. There are many ways that you can alter a piece of clothing or an accessory to give it a modern twist.
Embellishments or embroidery can be added to give plain items a more quirky feel, or pieces that don't fit quite right can be taken in and altered to fit. The cost of making alterations to a piece bought from a charity shop is likely to be less than if you were to buy the item new.
< Back to articles