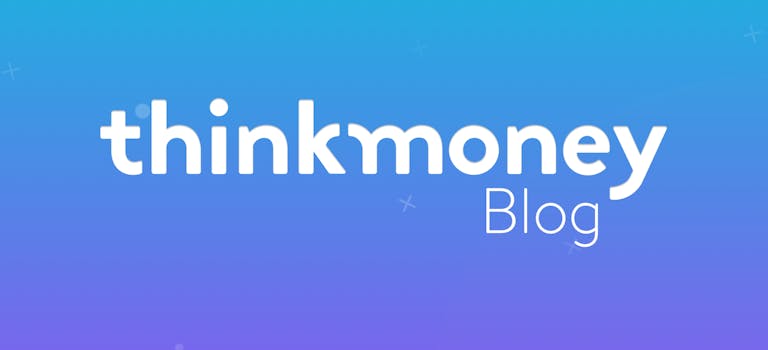 How to get your hair cut for FREE in a top London salon
23rd May 2015

thinkmoney
General Finance
If you'd love to get your hair cut at a hair salon but don't think you can afford to shell out £35+ then we might have the answer!
We've got three suggestions for places you could go in London for a free or heavily discounted cut, and they're all pretty swanky!
What's the catch?
In order to get your hair cut for free, the person cutting your hair will be a trainee and because of this it might take much longer for the cut than normal – but that's good as it means they'll be taking extra care and attention. Plus, a senior stylist will be watching over to make sure they're doing the right thing.
Plan ahead
More often than not you'll have to book in advance, and we'd suggest you contact them at least two or three weeks before you want your hair cutting, just to make sure you'll get a slot.
When you go to your appointment, we've got one big tip – if you're asked whether you'd like a drink, it might be worth checking that it's free, and if it's not, how much it'll be. You don't want to get a free haircut, then have to pay close to a tenner for two cups of tea!
Hari's
If you want your hair cut in a hip and trendy salon, then why not pop down to a Hari's? They offer FREE haircuts in their Kings Road and Parsons Green salons [at selected times.] Your hair will be cut by a third year trainee, who will be supervised by a senior stylist.
Cuts and blow dry's normally cost between £60 and £150 for women and a men's cut ranges from £25-£80, so the potential savings are huge.
Hari's has featured in Tatler, Harper's Bazaar and Grazia… and their stylists could give you a great new look for free!
For more info and to book an appointment click here >
Windle & Moodie
If you want to feel like a superstar, then the Windle & Moodie salon in Covent Garden could be for you! Haircuts with their trainees cost £10, or are free if you buy a product from them with the cheapest item on the website coming in at £12.50. The salon's featured in Vogue, InStyle and Glamour magazine, and was named one of London's Best Salons by Time Out Magazine.
To get your hair cut here for only £10 seems like a bargain to us. But if you use hair products, we think paying the extra £2.50 for a bottle of posh hair cream, which then entitles you to a free cut is a much better option.
Women's haircuts at this salon usually cost between £45 and £72 and a men's cut ranges from £45 and £62.
For more info and to book an appointment click here >
Vidal Sassoon Academy
Okay, this one isn't free, but at £5 for students or nurses we reckon it deserved to be on the list. Even if you aren't a student or a nurse, it'll only cost you £12.00 for a haircut and finish – what a bargain!
They also offer cut price colouring and highlights, so why not pay them a visit at their salon on Brook Street as soon as they can fit you in?
If you were to visit a Vidal Sassoon salon, not an academy, you'd be expected to pay between £66 and £150 for a haircut and finish, so be savvy and head to the academy instead!
< Back to articles