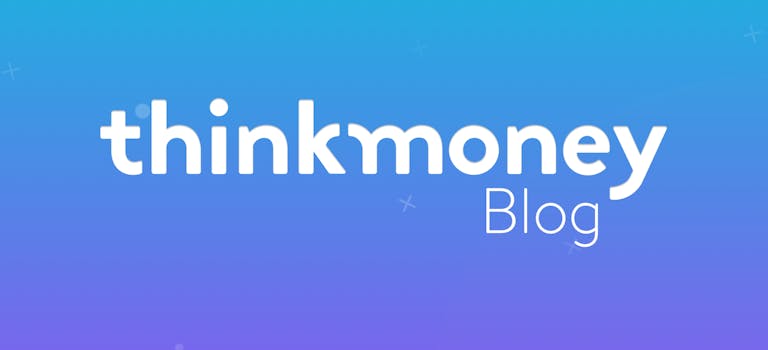 How to keep your money safe abroad
9th Jul 2016

thinkmoney
General Finance
Planning your holiday can be exciting – the thought of days lounging by the pool or exploring a new city can be hard to resist. But it's important that you think about what could happen if it doesn't run so smoothly.
One thing that can ruin a trip is losing your valuables. To reduce the risk of this happening, let's take a look at some of the ways you can keep your money safe while abroad.
1) Separate your money – keeping all of your cards and currency in the same place can make it easier for thieves to find them. Separate your cash from your cards so that if you're a victim of crime, you don't lose all of your money.
2) Use a money belt – an easy way to keep your money out of sight is to wear a money belt. You can wear these around the waist and tuck them under your clothes. You can pick one of these up fairly cheaply – this bum bag from Amazon is only £2.99 – and it can make it more difficult for pickpockets to access your money.
3) Be careful when using an ATM – you should remain vigilant when withdrawing money. A popular ATM scam sees fraudsters rig a cash machine to steal the bank details of anyone that uses it. You can read more about this cash machine scam here.
4) Use the hotel safe – you're not going to need your wallet with you all the time, especially if you're only going to be staying by the pool. On these occasions, you could keep your money in the hotel safe to keep it protected.
5) Take a prepaid travel card – save yourself from having to take a lot of cash with you by buying a prepaid travel card. You load it with money before you leave, and won't run up any debts as you're only spending your money. 
6) Write down a contact number – if your card is lost or stolen, you will need to inform your card provider so make a note of the emergency number. thinkmoney customers should phone 0161 779 5000 if you're in the UK and 0044 161 779 5000 while you're abroad.
Here to help
Our number one priority is to help keep your money safe. That's why we launched our text alert service to help stop fraudulent transactions from taking place in the UK and abroad.
As part of the service, we will text you (from 07480 357017, not the usual thinkmoney text number) if we detect a transaction that looks unusual or suspicious. In response, you'll need to text back "YES" if you did make the transaction or "NO" if you don't recognise it and we'll block your card.
You will only get a text if we think a transaction is suspicious. The service will work whether you're in the UK or abroad, so make sure that you tell us if your mobile number changes.
Remember to let us know if you're travelling abroad this summer. You don't have to ring up to do this – just text 'Change – going to XX from dd/mm to dd/mm' to 81122 or 07786 200077.
< Back to articles