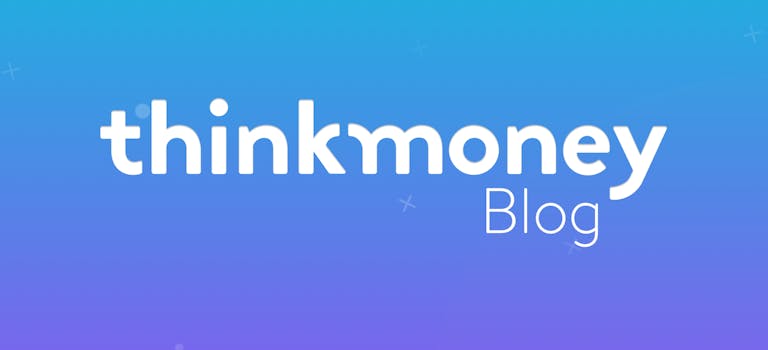 How to make the most of your spending with cashback
8th Oct 2012

thinkmoney
General Finance
People all over the country are tightening their budgets and looking for ways to make their money go further. For many, this means buying less and cutting back on spending. Some, however, have found that spending can actually earn you money back.
Quidco, the cashback website, has just celebrated its millionth customer using its mobile phone app. Customers can get cashback by 'checking in' to high street stores, and by making purchases through its online portal. On top of this, users can view offers and discount codes from retailers, often combining these with cashback.
On average, Quidco customers use their app 16 times per month. Quidco says that as well as savings customers money, it is driving business to struggling high street stores.
So you can save yourself money on purchases through Quidco and other cashback websites. But are there any other ways to get cashback and make more of your spending?
The thinkmoney Personal Account rewards portal
If you have a thinkmoney Personal Account, you can earn cashback on your purchases when you shop through our rewards portal. You can access it when you log in to your online account management service or visit the site directly by clicking here! Any cashback you earn will be deposited into your Card Account. For example, our most popular cashback reward at the moment is a £3.30 cashback offer if you shop with ASDA online.
The thinkmoney Personal Account could therefore earn you money even when you're spending it. Plus there's a personalised budgeting service that helps you make sure you always put enough money aside for your essential bills.
Cashback credit cards
If you have a decent enough credit rating, you might be able to get your hands on a cashback credit card. Cashback credit cards are basically designed to reward you for your spending. The more you spend on your card, the more cashback you'll earn.
Depending on the card you choose, you might be rewarded differently for spending in different areas. If you get a credit card from a certain company - like the Co-operative Bank Members' Credit Card - you may get more cashback for spending in their stores.
When you look for a cashback credit card, you should also think about purchases you make the most often. For example, if you spend a lot on your car you might want to consider something like the AA Member Rewards Credit Card (which doubles your cashback on fuel and motoring purchases).
Cashback credit cards are best for those who pay off their bill in full every month. If you don't, you could end up paying more in interest than you earned in cashback.
Don't just rely on cashback
If you use a cashback website, or you have a cashback credit card, you might be tempted to centre all of your spending around the best cashback rewards.
You might, however, be able to find your desired product or service at a better price if you shop at a different retailer or find a voucher code. The best cashback deal isn't always the best price overall. It's always best to do your research and shop around. When you find the lowest price on the item you're looking for, you can then check whether you can get cashback on it.
And, of course, you're not saving money if you buy something just because the cashback deal is so good. If you weren't looking to buy it in the first place - or you don't need it - the best way to save money is to simply refrain from purchasing it altogether.
< Back to articles