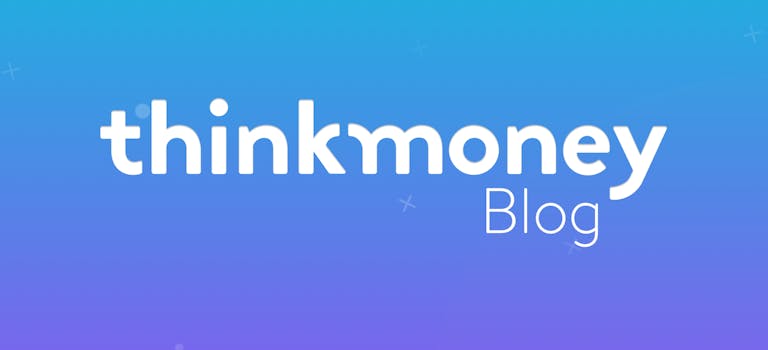 How to pay in a cheque at the Post Office
28th Nov 2016

thinkmoney
General Finance
Over the past few months we've been telling you about the upgrades we're making to thinkmoney accounts – and now they're here! There are a number of new features to make it easier for you to manage your money. 
You can now transfer money to your thinkmoney Prepaid Debit MasterCard without a Money Manager, send and receive payments faster and pay in cheques at the Post Office®. To make sure you know how to pay in a cheque at the Post Office® correctly, we're taking you through the process step-by-step.
Find a branch 
First things first, there are over 11,000 Post Office® branches across the UK – some are directly managed by the Post Office® while others are run by franchises or local people.
You probably have a Post Office® in your town and village – most places have one. You can find out where your nearest Post Office® branch is here.
Remember, RBS and NatWest Counter services are no longer available to thinkmoney customers.
Head in store
You can take your cheque to any Post Office® branch. Just head to the cashier and ask for a thinkmoney paying in envelope. On the outside of the envelope, you should write:
• your full name,
• your phone number
• your thinkmoney account number, and
• your sort code.
Head back to the cashier and hand the envelope back to them. They will give you a receipt to say that they have accepted the envelope and payment – and that's it, you're done! You will be able to withdraw the money seven working days from the working day after you deposit the cheque.
If you don't have a Post Office® branch near you or have difficulty getting to one, you can post a cheque to us. Just put your account number and sort code on the back of the cheque, put it in an envelope and send it to the following address:
Think Money Ltd,
PO BOX 255,
Rotherham,
S98 1QR 
It will take seven working days – from the date the PO Box receives the cheque – for the funds to clear and to show in your account. If you would prefer you can send your cheque straight to us, just bear in mind this might take longer to clear. 
Don't forget
You can also pay cash into your thinkmoney Personal Account at the Post Office®. Just take your cash and your thinkmoney debit card to the branch you'd like to use. 
Enter your PIN and give your money to the cashier. Once paid in, the cash will be available in your account straightaway. If you don't have your card you can still pay cash in at the Post Office®, you'll just need to generate a unique Post Office® Barcode which links to your account. 
Any cash paid in by a barcode will be available in your account the next day. 
For more information, you can watch our video on how to pay cash or cheques into your thinkmoney account.
< Back to articles