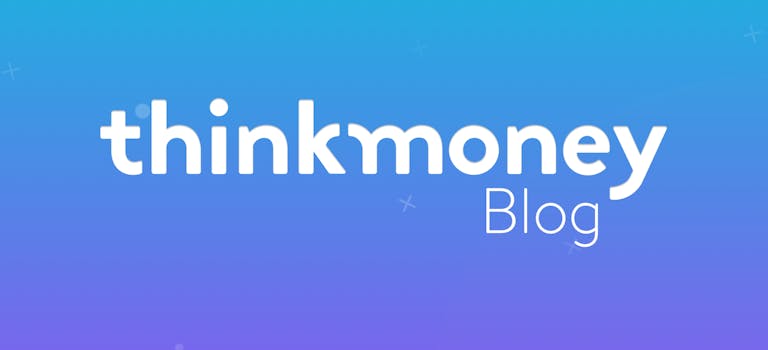 How to put together an office capsule wardrobe for women
16th Mar 2016

thinkmoney
General Finance
Let's face it, shopping for work clothes isn't exactly the most fun pastime – you're there deciding on whether to buy that new blazer or crisp white shirt, when you'd much rather be browsing the new trends of the season.
But don't worry, if you're starting a new job or simply want to revamp your office look, you won't need an extensive office wardrobe to do this. You can get through the working week in style by adopting a capsule wardrobe – a handpicked selection of clothing that you can mix and match effortlessly with each other.
Not sure how to go about doing this? Here we take you through how to put together a women's capsule wardrobe for the office, featuring just the key pieces.
Before you start…
The first thing you need to do when putting together a capsule wardrobe is decide on a colour palette. Doing this will give your collection direction and help all of the pieces to interchange with each other. You could choose this colour based on what you already have in your wardrobe or what's the most flattering for your figure.
Whatever colour you decide on, you should then go through your wardrobe and pick out any items that would work with this theme. You're bound to have a few that could work, and this will stop you from picking up any duplicate items.
10-item capsule wardrobe
Now that we've got that out of the way, let's take you through what's include in our 10-item office capsule wardrobe*:
Blazer
A black blazer is a great place to start with any office wardrobe as it goes with pretty much anything, including shirts, blouses and dresses. You don't need to spend a fortune to pick up a decent blazer either – take this one from Primark, it's very reasonable at just £13.
Trouser
It's a good idea to choose a similar trouser to the blazer that you pick out, so go for something like this medium-length pair from Primark. These black trousers match the blazer perfectly and at just £5 are a steal!
Shirt
A staple in any office wardrobe is a crisp white shirt. This one from George at Asda is only £6 and features three quarter sleeves, making it more suitable for wearing in everyday life.
Blouse
For something a little bit more casual, pick up a blouse in a colour of your choose. As our collection's colours are navy and monochrome, we decided on this blouse from F&F at Tesco. It's only £14 and you'd be able to pair it with both trousers and a skirt.
Skirt
When you've got neutral pieces like a pair of black trousers and a white shirt in your collection, you can have a little bit more fun with other items like a skirt. This daisy print wrap skirt from F&F at Tesco ticks all of the boxes – it's affordable (only £16), stylish and appropriate for an office environment!
Cardigan
For days when your blazer is a little too heavy to wear, make sure you have a lightweight cardigan like this from H&M in your wardrobe. It's great value at just £9.99.
Dress
A little black dress is another must-have item – so be sure to get your hands on something like this from F&F at Tesco. The short sleeve dress is effortlessly sleek in its design and at only £16, it's something you'd be able to wear time and time again.
Heels
When you want to be a little dressier in the office, your go-to shoe should be a pair of black court heels. These from F&F at Tesco are not too high so should be comfortable for the working day and come in at just £15.
Flats
Heels aren't always the most comfortable shoe, so make sure you have a backup pair of flats in your collection just in case. This black pair is only £5 and features a subtle gold rim design.
Accessories
A statement necklace can go a long way when it comes to accessories – take this metal one from Primark, it'll look chic when styled with a dress or shirt and is a bargain at just £4.
Our 10 item office capsule wardrobe comes in at just £103.99, which isn't bad considering you can make at least 15 different outfits from the items included. Want to adopt a capsule wardrobe for your everyday style? Here's how to put together a capsule wardrobe for women and men.
*Prices correct at time of writing – 15/03/16
< Back to articles