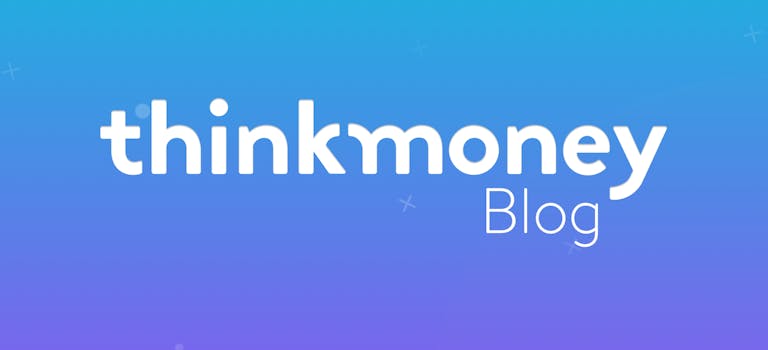 How to receive international payments
28th Jan 2017

thinkmoney
General Finance
If you work abroad, or for an overseas employer, you may get your regular income as an international money transfer.  Or, you might receive a one-off international payment if you get a refund from an overseas retailer or as a birthday gift from a relative. It's really easy to get money from abroad using a thinkmoney Personal Account – you just need to give certain details to the person sending you the money.
Some of these details changed last November. Whilst payments made to our old details will re-route to your account, we recommend that you update your payees with the new details.
SWIFT/IBAN
The new IBAN and SWIFT/BIC Code are:
SWIFT/BIC Code – RBOSGB2L
IBAN – GB11RBOS16162316569609
An International Bank Account Number (IBAN) helps foreign banks to check the legitimacy of your bank account number. It also helps to identify the country and financial institution of your account.
An IBAN is not a replacement for your sort code and account number – it's a separate number. It is always used alongside a SWIFT code – although you might sometimes hear this called a BIC code. Your SWIFT code helps overseas banks identify the bank, country and branch of your account.
What details does a sender need?
The sender of an international payment will need the following details.
Payee Name
TM OTHER SETTLEMENT 1
Payee Address
Thinkmoney, Think Park, Mosley Road, Trafford Park, M17 1FQ
Payee Country
United Kingdom
IBAN
GB11RBOS16162316569609
SWIFT/BIC
RBOSGB2L
Payee Bank Name/Address
Royal Bank of Scotland, London
Payee Bank Country
United Kingdom
Payment Reference
Your thinkmoney sort code and account number and your name
Our two sort codes are 16-20-15 or 16-31-30. To find out which one is yours, look at your account number – it will either start with a one (16-20-15) or a two (16-31-30). You can find your 8 digit account number on the bottom of your thinkmoney card.
The amount of time it will take for an international payment to arrive in your account will depend on the sending bank. The type of delivery service the sender chooses and where they're sending it from can affect how long it takes too – so it's worth asking the sender for a time frame.
< Back to articles