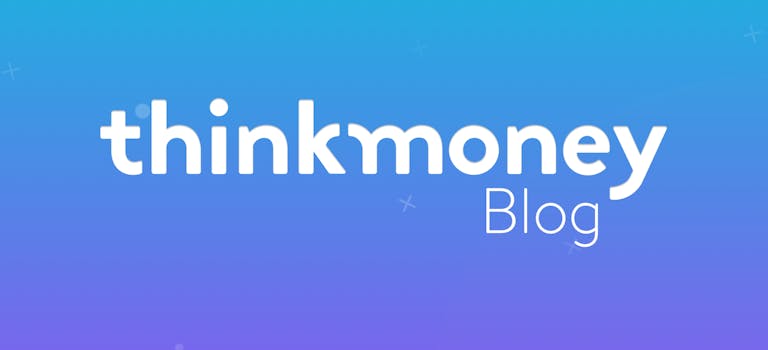 How to renew your passport
6th Apr 2016

thinkmoney
General Finance
When you're going on a family holiday, there's so much to remember to sort out. You need to decide where you're going, book the flights and hotel and sort yourself out with some travel insurance, and that's not even mentioning the holiday wardrobe you'll want to buy.
But make sure you've not forgotten the most important thing – your passports. UK adult passports are valid for 10 years and child passports last for five years. If yours are due to expire, you'll need to renew them before you go. Let's take a look at how you can do this, how much it will cost you and how you can avoid any extra fees.
Need to know
A UK adult passport costs £72.50 and a child passport costs £46. This is the same whether you're applying for the first passport for your child or you're just looking to renew the document. If you're going on holiday abroad, you'll generally need to have at least six months left on your passport to be allowed to travel. However, if you've got five months left and you apply for a new passport, these will be added onto your new passport up to a maximum of nine months – you won't lose them altogether.
You can start your passport renewal online but you'll have to print out a form, sign and send this to the Passport Office along with your passport photos and 'supporting documents'. The form will tell you what documents you need to send, but it's likely to just be your previous passport if you're renewing.
If you fill the form in wrong, the Passport Office could send it back and you'd have to pay to send back the correct version. However, the Post Office offers a 'Check & Send' service where they'll make sure all of your documents and phots are correct and send it by recorded delivery for £9.75.
What to avoid
To get your passport delivered, it should take about three weeks – assuming you've got all of the forms right and they don't need to be sent back to you. If you only realised you needed a new passport a week or so before you were due to go, you'd still be able to renew your passport. However, it would be significantly more expensive.
The Passport offers a one-week Fast Track service and a one-day Premium service, both with extra fees attached. If you want to get a standard passport on the one-week Fast Track Service, it will cost you £103. For a standard passport on the one-day Premium service, you'll pay £128. If you need a 48-page jumbo passport if you're a frequent flyer, you'll pay even more – £111 to get it in a week or £137 the next day. That's why it really pays to be prepared and get your passport in good time and avoid any extra costs.
You should also make sure you only apply for your passport through the Government's official website – check it out here. If you just type 'apply for a passport' into your search engine, you could find yourself on a 'copycat' website. This is likely to charge you an extra fee for processing your application and won't mean you get your passport any faster. For more information on these sites, check out our blog on copycat websites.
< Back to articles