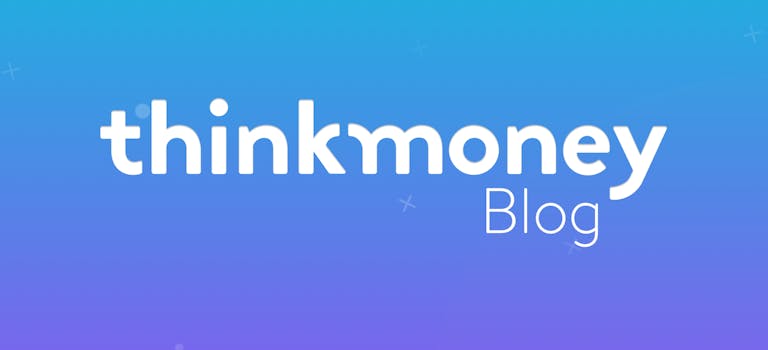 How to revamp a woman's wardrobe on a budget
30th Jan 2015

thinkmoney
General Finance
We've got some handy hints on how you can save yourself some money this year by making the most of the clothes you already have, rather than going out and spending a fortune in the sales.
Raid your wardrobe
Some of your greatest fashion treasures could be lying at the back of your wardrobe, still with the tags on, so first things first, make sure you look at what you already have. Going through your wardrobe is likely to take some time, but finding that jacket that you forgot was even there is sure to make it all worthwhile in the end!
When you start to sort through your wardrobe, separate your clothes into three piles:
1. Clothes that you are going to keep (these should include everyday essentials such as blazers, trousers or a little black dress)
2. Clothes that you no longer like, or feel are too out-dated and will never wear again
3. Clothes that have the potential to be saved, either through customising or swapping with friends
Once you've got your three piles, pop the items you're going to keep back in your wardrobe and read on to find out what to do with the rest.
Get creative
Have a look again through pile number 3 and keep hold of any items that you think could be revamped or customised for yourself. If you find the idea of customising a little daunting, don't worry, it really is much easier than it sounds and you can always have a little practise on an old t-shirt beforehand!
For customising newbies, a nice and easy way to reinvent a piece of your clothing is just to sew on a new set of buttons. This could work really well on any old denim shirts or jackets you have lying around. When choosing the new buttons, try to find bright or textured ones that'll contrast against the denim. Or, if you're feeling rather adventurous and want to create a statement piece for your wardrobe, why not go for a selection of bold and wacky buttons?
Another great way of altering your clothes is to change the length of your skirts or trousers. If you have skirts that are just way too long for you, why not cut some of the length off and make them into a mini or a midi length? Alternatively, if you have a great fitting pair of jeans that you don't need but just can't bring yourself to throw away, you could chop the length off to stop mid-way up your calf and create a new pair of Capri trousers. You'll need to hem these up, but a great little tip is to get hold of some iron on hemming tape, which eliminates the need for a needle and thread. Easy!
A really easy way of customising your wintery jumpers is by weaving ribbon through the neckline and the sleeves. This can be done simply by making holes at regular intervals in your jumper and threading the ribbon through these gaps. You'll have a 'brand new' jumper in no time!
Swap it
Clothes 'swishing', or clothes swapping is a brilliant way to get rid of any old items you no longer wear but are still in really good condition, and you might just grab yourself a few freebies to add to your wardrobe too. A clothes swap can breathe new life into your wardrobe without you having to spend a penny – so invite a group of friends round and make a night of it! What's old to you is new to your friends and vice versa, so you could be surprised at what you come home with at the end of the night.
Alternatively, if you have a few old items from Marks & Spencer that you no longer use, you can donate these garments to Oxfam through the M&S Shwopping scheme. This scheme encourages shoppers to drop off their old items of clothing in-store in return for a £5 off voucher. You can then use the voucher to save money off M&S clothing. But to be eligible each bag that is donated must contain at least one item of M&S labelled clothing, so get searching!
Accessorise, accessorise, accessorise!
The one item that has the ability to instantly change up an outfit is an accessory, so investing in one or two versatile pieces could help you to reinvent your look for a lot less. The one-must have accessory that every woman should own is a statement necklace.
This simple yet effective piece of jewellery is the one accessory that can instantly breathe new life into an outfit. It is also incredibly versatile and can be worn at night to liven up a little black dress or in the day to dress up a more casual jumper.
< Back to articles