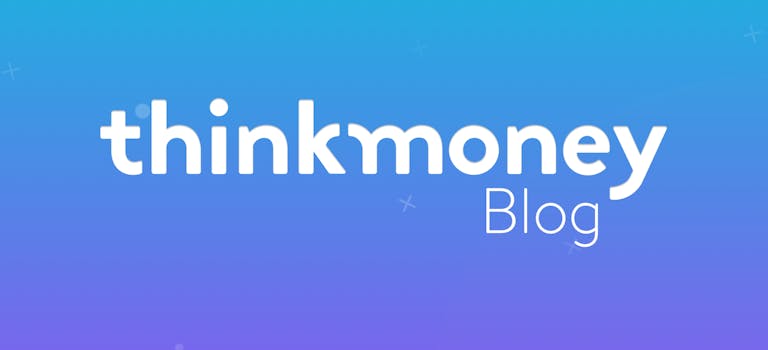 How to save money on glasses
6th Feb 2016

thinkmoney
General Finance
Whether you've recently realised that you can't see as well as you used to or you've had problems with your sight for a long time now, you'll know that buying prescription glasses can be expensive. However, it's something you're stuck with having to pay – if you need glasses to see, you'll have to buy them.
But that doesn't mean you necessarily have to buy glasses with a huge price tag – there are plenty of ways to save on your eyewear. Let's take a look at where you can buy glasses at a discount, as well as how you can save money on your eye test.
Free eye tests
You'll need to have an eye test to get a prescription for your glasses and depending on your opticians, this can cost as much as £30. However, a few of the high street opticians often offer deals for cheap or free eye tests, so it's worth looking to see what's available when you're booking your test in. For example, Tesco Opticians is currently offering free eye tests, as well as certain Specsavers stores.
If you're under 16, in full-time education, over 60 or have certain medical conditions, you could be entitled to a free eye test – see the NHS website for more details.
What's more, you could get a free eye test through your employer. Some employers will offer eye tests to anyone who has to work on computers a lot as part of their job, so it's worth enquiring whether this is available at your work place.
Buying glasses
When you've got your prescription, you don't have to buy glasses from the same opticians – you're entitled to take this away with you if you find somewhere cheaper to buy glasses. As with the eye tests, the high-street opticians chains have deals for glasses that change all the time.
Asda Opticians offers a complete pair of varifocal glasses from £40 – this includes the lenses, frames and anti-reflective coating. At Tesco Opticians, a complete pair of varifocal glasses starts from £60 while it will cost you £69 from Specsavers. However, Specsavers offers a two-for-one deal on glasses that cost £69 or over, so if you're thinking of picking up a pair of prescription sunglasses, this could be a good offer.
As we've mentioned, deals change all the time, so it's worth checking what's available at a few of the top high-street opticians when you're looking to buy glasses.
Should I buy online?
You can save a lot of money by buying prescription glasses through discount websites. For example, selectspecs offers glasses from £6 and two-for-one deals on complete glasses from £49. If you're into fashion, you can pick up a complete pair of designer glasses from £34.99 from budgetspex.
As with all shopping online, you need to factor in how much delivery will cost to see whether the savings will be worth it. You also need to make sure you enter your prescription info correctly as if your glasses turn up and you've got them wrong, you might have to pay to send them back and get a replacement pair.
Another downside to buying glasses online is that you won't be able to try them on to see how they look. If you've never bought glasses before, it might be a better idea to buy glasses from a physical store so you can see how they look on your face and get used to what styles suit you. However, if you're set on buying online to save, at least go to a physical optician and try a few pairs on first – glasses can look very different when you get them on compared to how they look on a screen.
< Back to articles