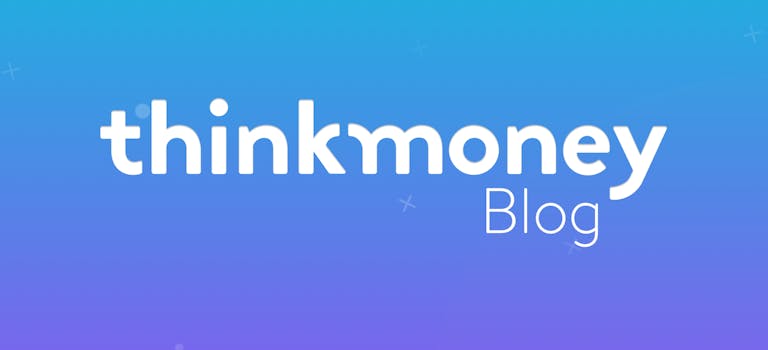 How to save on wide fit summer sandals for women
25th May 2016

thinkmoney
General Finance
Summer is just around the corner and if you believe the forecasters it could be one of the hottest yet! To keep you cool in the hot weather, you're going to want to find a pair of summer sandals that are stylish and affordable.
If you have wide feet, this can be a challenge. Don't worry though, we're here to point you in the right direction of where to shop for wide-fit summer sandals and the styles to wear for 2016.
Where to shop
There are only certain stores that stock wide-fit shoes. Below are some of the collections available on the high-street:
Range
Shoe size
UK 2 - UK 9
UK 3 - UK 10
UK 3 - UK 9
UK 4 - UK 11
UK 3 - UK 8
UK 3 - UK 9
UK 2 - UK 16 (on selected styles)
UK 3 - UK 10
As you can see, not that many retailers stock wide-fit shoes and the ones that do vary in the styles that they carry. Retailers like ASOS and New Look carry a wide range, whereas stores like Matalan or Dorothy Perkins only have a few styles on offer.
Most retailers have a good range of sizes though and some like Simply Be even go up to a size 16 in certain styles.
Wide-fit sandals
To give you an idea of the wide-fit styles you should be wearing this summer, we're going to take you through our top finds.*
Slip it on!
No matter whether you plan to head abroad this summer or enjoy all that the UK weather has to offer, a slip-on sandal could help keep you cool. This woven pair from New Look is ideal for effortless style and you could dig them out every summer – they're only £15.99 too!
Get strappy
For something practical, try this pair of strappy sandals from ASOS. These sandals would be perfect for exploring a new city in the sun or going for a walk in your local park. At just £15.99 they're a bargain!
Wedge it
If you like to have a bit more height to your sandals, this wedge from Matalan could be right up your street. These wedges will look stylish when paired with a long maxi dress and at the price of £12, they'd be hard to resist!
Lady in red
Like to make a statement with your shoes? Then we're sure you'll go for this pair of lace-up sandals from New Look. With a vibrant red tone and tassel detailing, this pair is ideal for wearing with more subtle tones. At just £17.99, these shoes are great value.
Sling back
As the weather in the UK can be slightly unpredictable at times, you might want a sandal that's a little more covered. This pair of sling back sandals from New Look covers more of the foot and feature a sleek and stylish black design. Not bad for £19.99!
Struggle to know what to wear to work when the weather heats up? Our blog could help.
*Prices correct at time of writing – 23/05/16
< Back to articles