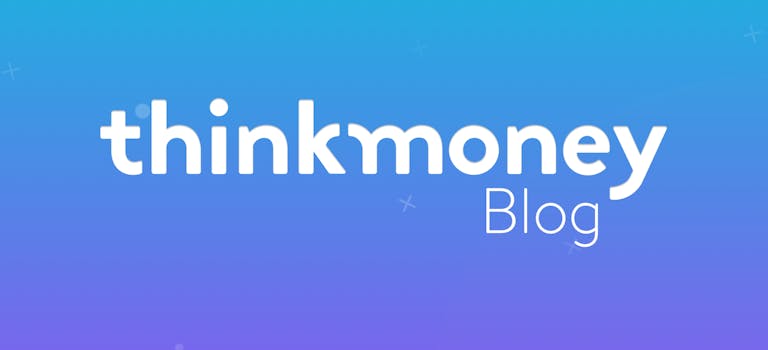 How to stop your money running out before the end of the month
22nd Apr 2013

thinkmoney
General Finance
In a recent survey by Halifax, nearly half the people asked (46%) said that their household had run out of money before the end of the month at least once in the last year. More worryingly, 9% said that this happens to them every single month.
49% also said that they felt worse off financially compared with this time last year.
Overall, the research paints a pretty grim picture of household finances at the moment - with many families 'scraping by' month to month. Millions of people in the UK will no doubt be able to relate to these predicaments.
So what can you do if your finances just don't seem to be working for you at the moment? Here at thinkmoney we thought we'd put together a few tips that could help you get your budget into shape - which should hopefully help things go more smoothly each month.
Start a budget
Add up all the income that comes into your household each month. Don't forget benefits and other things like that.
Look at your essential costs and figure out how much you simply have to spend to keep your household running each month. This can include things like your mortgage/rent, Council Tax, utility bills, insurance, food and transport. Use your bank statements to help you.
Subtract the amount you spend on essentials from your total monthly income. This should leave you with the amount that you're free to spend or save as you like each month.
Make sure your budget is working for you
Once you know how much you spend each month, and what spend it on, you should be able to identify areas where you can cut back. Remember to look at your 'leisure' spending too - for example, could you spend a bit less on shopping or nights out from time to time?
You might be able to cut back a bit on your essentials too: for example, by using a comparison service like uSwitch to make sure you've got a good deal on your utility bills and insurance.
The 'easy option'
Here at thinkmoney, we recently found that around 8 million people in the UK don't budget very well, or at all. This may be due to the fact that they think it's difficult or time consuming.
If you'd rather somebody else took care of budgeting for you, the thinkmoney Personal Account could help. It comes with a dedicated Money Manager service that sets up your account to automatically deal with all your 'priority' expenses and other stuff that needs paying each month. The 'leftover' money will then be moved over to you - so you can spend or save it however you wish.
That way, you can spend your money safe in the knowledge that your bills and other commitments have already been taken care of. All you need to do is make sure that enough money goes into the account - and keep the Money Managers informed if there's any change in your bills or income.
< Back to articles