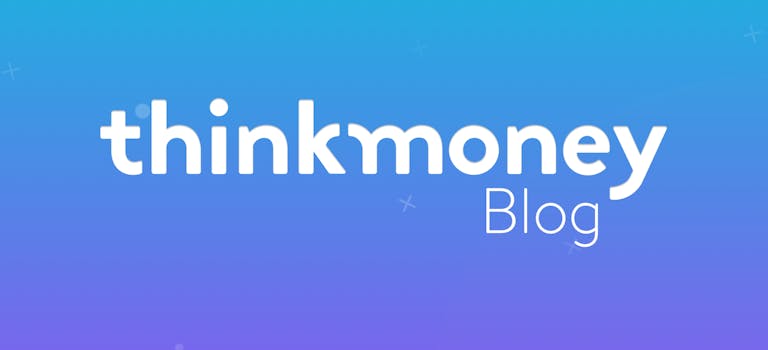 How to stop spam texts, calls and letters
5th Oct 2015

thinkmoney
General Finance
No matter the route that it takes, be it by text, phone, or letter, spam is a nuisance. There are so many different ways that a company can get in contact with you, it can feel as though there's no escape. Don't worry, with our handy hints and tips you'll be one step closer to making spam a thing of the past.
Spam texts
• Advertising services – like whiplash accident or PPI claims
• Legitimate marketing messages – you will probably have given consent for these
• Premium messages – services you've agreed to, although you probably didn't realise you'd receive regular texts. These can sometimes charge you for receiving texts.
The general rule when it comes to spam texts is to never reply. One of the main aims of the texts is to prove that you're a real person, with the phrase "text 'STOP' to be removed from the mailing list" being included to try and trick you into replying. The only exception to this rule is premium texts, as you've signed up for these, so you will have to reply to stop them.
Alternatively, you could block a number that you keep receiving messages from. How you do this will vary depending on the device you're using, but a quick Google search should point you in the right direction.
Unwanted mail
If you receive junk mail addressed to you, then you have the right to tell the organisation to stop sending you letters. You can do this by writing to the company (they should stop once they receive your letter) or you could join the Mail Preference Service register. This service takes up to four months to take effect but you should see results before this. You can also stop mail to a deceased relative by registering for the Bereavement Register and Deceased Preference Service.
To stop receiving unaddressed post delivered by the Royal Mail, follow their instructions here.
Nuisance calls
You can stop marketing calls by joining the Telephone Preference Service register, and this will take affect after 28 days. Registering won't stop all calls, but as companies have a legal obligation to check if your number's on it before they call you, it should stop most.
If you're getting silent calls (these can be generated by automatic equipment in call centres) then you can register with the SilentCall-Gard service. They will add you to a database, and make it clear that you don't want to be contacted. This database will be used by the major telemarketing firms. If the calls persist, you can complain to Ofcom.
If you're receiving calls from companies selling cold call blocking devices, you can read about how to stop this here.
< Back to articles