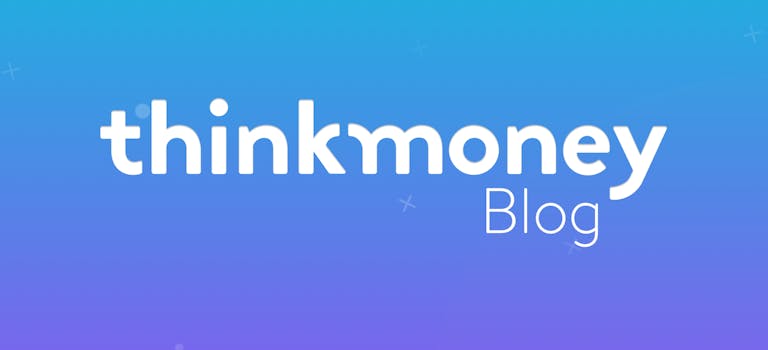 How to stop worrying about money in 2019
10th Jan 2019

thinkmoney
General Finance
Right now, around 14 million people are worrying about money.
And it's no surprise: festive spending and the long wait until payday make January a tight month.
So read on for our top tips on getting through the financial January blues and staying free of money worries in 2019.
Get talking!
Getting money worries under control starts with opening up about them.
Yes, conversations about money feel weird sometimes. But the more you talk about it, the more normal it will start to feel, and you might be surprised how many other people around you have experienced money stress.
If talking to friends and family is too difficult, you could try speaking to a professional. Citizens Advice can help you with debt, redundancy and benefits issues, the mental health charity Mind have a variety of resources about money worries, and your GP can help if you feel anxious for more than a couple of weeks.
Keep fit
If you were already planning to get fit this year, good news. Exercise is great for your mind as well as your body.
Exercise releases chemicals in to our brain that make us feel good. So if money worries have got you down, taking a brisk walk or jog might help to pick your mood back up again.
And you don't need a gym membership or any expensive equipment to get started. Walking, running, housework, gardening… these activities don't cost a penny, but they'll get your blood pumping and those happy chemicals flowing.
Set small goals to avoid money stress
Small, manageable goals are much easier to achieve than big ones. So before you pledge to 'get debt free in 2019' or 'buy a house this year', think of the smaller steps you can take to get there. Such as:
• Making a note in your calendar of when bills and repayments are due so you don't get caught by surprise
• Setting yourself a weekly reminder to check your bank balance and transactions (once it becomes a habit, it won't feel so scary)
• Creating a safe place to put important documents, statements and receipts so you can easily keep track of them
Change the way you think about banking
If you've got money worries, a thinkmoney Current Account could help you get them under control. The account splits your money into two separate pots – one for bills and one for spending – to ensure the important stuff is sorted every month.
Open your account today and say hello to helpful banking.
< Back to articles