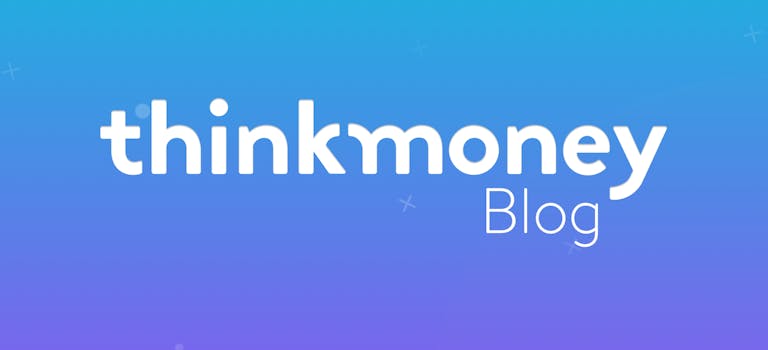 How you can get fit on a budget
7th Jun 2019

thinkmoney
Budgeting
If you want to get in shape, there's no need to splash out on expensive running gear or weights, as there are plenty of ways to get fit on a budget. All you need is yourself, clothes you can move in and a reusable bottle of water to keep you hydrated. It really is as simple as that!
Whatever your health and fitness goals, you can achieve them without breaking the bank.
How to get fit and healthy on a budget
Free workout videos
Gone are the days of workout DVDs and lycra-clad aerobics instructors. Now you can work out with an endless supply of personal trainers and fitness influencers on Youtube and Instagram such as Joe Wicks.
Cheap ways to get fit don't get much better than thousands of free fitness routines at your fingertips. Whether you're a complete beginner or a fitness pro you'll find videos online to suit your needs. Search for what you want, get your workout gear on and away you go!
Get running
Running is a great way to improve your overall wellbeing and keep your bank balance healthy. Apps like Strava or MapMyRun can help you keep track of your progress if you're new to running.
The best part of running is that you can see how you're improving as the weeks and months go by - all without needing to spend any money on coaching or equipment.
Fitness apps
The world has gone "wellness" mad, which means there are a whole host of apps on the market to get you started. Some not only give you workout material but also offer ways to track your nutrition, weight and any other goals you may have.
Whatever your goals, there are free fitness apps to help you. Gymaholic gives you personalised workouts, and MyFitnessPal helps you track what you eat. The latter also pairs with MapMyRun, allowing you to factor the calories you burn when running into your meal plan.
And if app-based fitness works for you, upgrading to their premium packages gives you access to even more content and features for a small extra cost.
Top tip
The best deals on workout programmes and apps pop up around 8 weeks before summer starts and in January. Keep your eyes peeled for the top pick of apps this summer!
How to get fit at home
Upping your fitness game at home can be one of the easiest and most cost-effective ways to get back on track. To create a mini-gym at home, all you need is cheap fitness equipment, space to work out, and a free fitness app or video tutorial.
Create your workout space
This could be in your living room, bedroom or any area where you can easily push the furniture to one side. Having an exercise space ready can help you stay motivated to reach your goals.
Get some cheap fitness equipment
You don't need the expensive machines and weight benches they have in the gym to keep fit and healthy. A quick search online will show you the wide variety of cheap fitness equipment you can get on a tight budget. Start with a set of dumbbells (a decent set with weights from 1-5kg should cost around £25) and a set of resistance bands (a set of 5 of cost £9.99).
Don't forget about your financial fitness!
So now you know how to get fit on a budget. But what about getting your finances in shape? That's where the thinkmoney Current Account comes in - we help you budget for your bills so they get paid on time and you avoid late payment fees.
And with the money you've saved in bank charges, you might have a bit of cash spare to get that fitness equipment you've been after!
< Back to articles