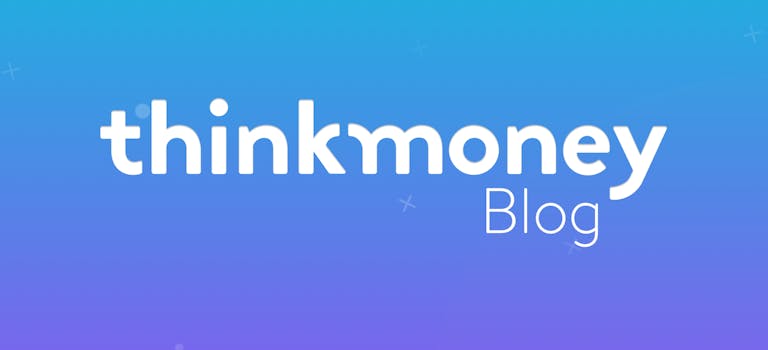 How you can save on your train tickets
14th Jan 2016

thinkmoney
General Finance
If you were lucky enough to have a few days off over Christmas, you've probably found returning to work a bit of a struggle. Your first day back probably wasn't made any easier if you commute by train, as you'll have faced an average price increase of 1.1% on your ticket. Although it was the lowest price hike for several years, this small increase could still have a big impact on the price that you pay.
To help you save money wherever you can on your daily commute, we've got a few helpful tips:
Get a railcard
If you're under 26, over 60, have a family or are disabled then you could be eligible for a railcard. Most railcards cost around £30 a year and offer discounts of up to a third off fares. You should be able to apply this discount to most UK Standard, First Class Anytime, Off-Peak and Advanced fares, although this only applies sometimes after 10am on weekdays, depending on how much you've paid for your ticket.
Depending on where you live and the rail service that you use, you could pick up a regional railcard which will come with individual discounts. For more information on this and to find out which regions these are available for, click here.
Split your fare
This one really isn't as complicated as it sounds, but it's easy to get confused by splitting fares. All that's involved is changing the way you purchase your ticket, so instead of buying a ticket for the whole journey you buy a ticket for two parts or more, and as a result could slash the price of your journey considerably.
For example, say you commute from London Euston to Manchester every day, according to Money Saving Expert's TicketySplit this will cost you around £110 one way. But if you split your ticket up so that you pay for a ticket from London Euston to Milton Keynes Central and from Milton Keynes Central to Manchester Piccadilly, this will cost you only £99 – giving you a total saving of £11!
If you're questioning the legality of this, don't worry – it's completely legal as long as the train that you're travelling on stops at the station you've bought the ticket for. So in the example we've given, the train would have to stop at Milton Keynes Central for the ticket to be valid.
Most of the time you won't even have to change trains but if you do, be aware that if your service is delayed and you have a time-specific ticket for the next leg of your journey, you may have to pay extra.
Get a season ticket
This one's relatively straightforward, it's just the same as buying a product in bulk that you know you're going to be using every day. For regular rail users, a season ticket could work out much cheaper than paying for a daily fare. But as it's the start of the year, you may find it a little difficult to afford a lump-sum if your finances are still recovering from the festive period.
One option you could look into is getting an interest-free or low-interest loan from your employer, which most employers should offer for season tickets. Through this your employer will pay the travel company for you and then take the repayments from your salary in instalments. If your employer doesn't offer this scheme, you could suggest that they start doing so.
Alternatively, if a scheme like this is unavailable to you, another way that you can pay for your season ticket without having to pay any interest is to get a 0% credit card. If you're thinking of doing this, just make sure that you pay off the full balance before the 0% interest period ends, or you could face much higher interest rates.
< Back to articles