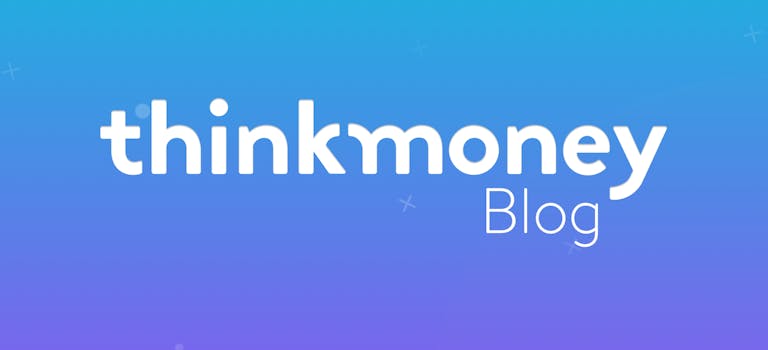 Hunting for a job? You could save money on travel costs
28th Apr 2016

thinkmoney
General Finance
When you're out of work and looking for a job, it can be difficult to get by financially. Even if you get Jobseeker's Allowance (JSA) and your partner is working, your finances will probably still be stretched by the extra costs of getting to job interviews or any training courses.
The Jobcentre Plus Travel Discount Card could help with your travel costs as it offers jobseekers 50% off certain train tickets. However, the scheme isn't well-publicised so you might never have heard of it – but here's what you could claim.
Jobcentre Plus
You can get the Jobcentre Plus Travel Discount Card if you claim JSA or Universal Credit. If you're aged between 18 and 24, you must have been claiming the benefit for three to nine months. For over 25s, you must have been claiming it for three to 12 months.
If none of the above applies to you, don't worry – if you're on benefits, you're actively engaged with a Jobcentre Plus adviser and you've been claiming for at least three months, you could still get a Jobcentre Plus Travel Discount Card.
The jobseekers' travel card will give you a 50% discount off anytime day and off-peak day rail tickets. You can also get 50% off Oyster pay as you go tickets if you're travelling in zones one to six. The Jobcentre Plus Travel Discount Card only lasts for three months and you can apply for it at your local Jobcentre Plus.
What else you could get
You could also get extra help when you're looking for a job from the Flexible Support Fund (FSF). This can help with travel costs for interviews, childcare, tools and work clothes. So for example, if you've not got any office wear for an interview, the FSF could help with this.
The FSF is a 'discretionary fund' – this just means it's not a set amount. Instead, your adviser will look at your situation and decide whether they can give you any funds. They'll use the 'Flexible Support Fund Guide' and they'll see whether they need any evidence from you.
You should apply for help from the FSF at your local Jobcentre Plus when you're having a meeting with your adviser. If they decide you're eligible for funds, they'll either give you cash, vouchers or pay money directly into your bank account. You'll have to submit the receipts for anything you've bought within 14 days so your adviser knows what you've used the FSF money for.
If you're a jobseeker and you're finding it difficult to get by, make sure you're claiming everything you can – find out what you could get with our blog on benefits if you're working 16 hours a week or less.
< Back to articles