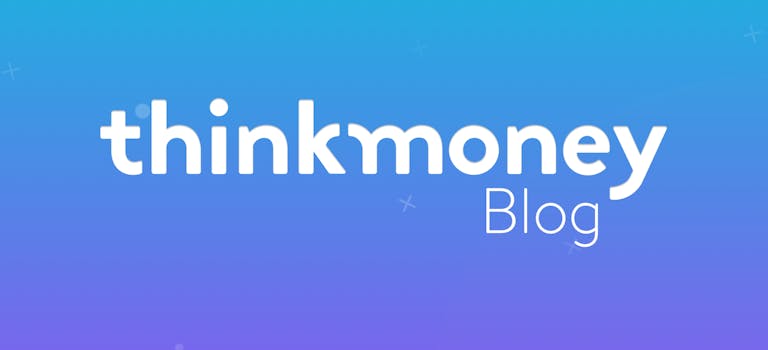 If I fit a burglar alarm, can I get a discount on home insurance?
22nd Jan 2017

thinkmoney
General Finance
Your home is your sanctuary – it's where you kick your shoes off after a long day at work and put your feet up. It's not easy to save up to buy a home either – that's why it's important that you protect yours and the belongings in it with home insurance.
Another way to protect your home is to install a burglar alarm. This can help deter criminals from trying to break into the property and stealing your valuables. But does a burglar alarm help you cut your home insurance premiums? We find out.
Do you need a burglar alarm?
You do not need to install a burglar alarm by law, but it can be a good idea to deter criminals from even trying to enter your home.
And the general safety of your home isn't the only reason why you should consider installing a burglar alarm. It can help to reduce your home insurance premiums as well. This is because home insurers usually want to know if you have a burglar alarm and some can even offer you a discount for having one.
Some insurers can even specify that you have to have a burglar alarm as a condition of their policy. The details of this can vary between insurers – for example, some ask you to switch on the alarm at night for all rooms where nobody is sleeping, whilst others only require installation of an alarm. You may even need to specify whether a professional installed the alarm.
It's important to check your current home insurance policy to see what it states in regards to burglar alarms. Your insurer might turn down your claim if you don't use an alarm and are a victim of theft.  But if you believe this wasn't clear when you took out the policy, you can appeal to the Financial Ombudsman Service.     
What other ways can I reduce my premiums?
Installing a burglar alarm is not the only way you can protect your home and lower your premiums. The following are some of the other measures that could help you do this.
Fit secure locks – insurers want to know what locks you have when you apply for home insurance, so you should make sure all windows and doors have the right locks fitted. A 'five-lever mortice deadlock' is the best lock you can buy for doors. You might struggle to find reasonable cover if you don't have the appropriate ones.
Install a safe – investing in a safe might help to reduce the cost of your insurance premiums as many insurers can charge extra to insure high-value items. You will still have to declare these items though. 
Fit smoke alarms – stay safe by fitting a smoke alarm in your home and this can also lower your insurance premiums as your home is less likely to experience fire damage.
Join a Neighbourhood Watch – joining together with your neighbours can help you keep an eye on each other's home. Some insurers even offer a discount if you're a member of a Neighbourhood Watch.
Keep losing your keys? Find out how spare keys could invalidate your home insurance.
< Back to articles