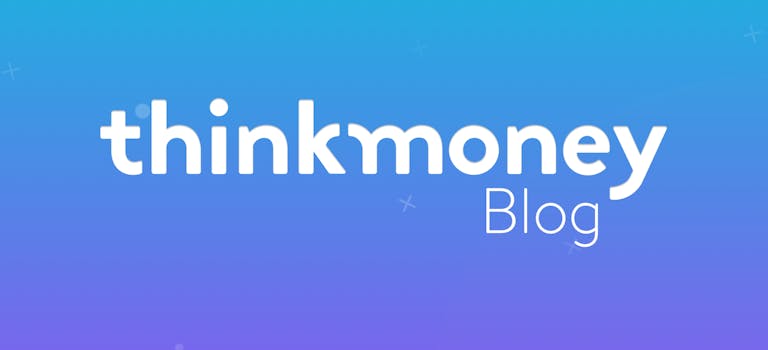 If my set-top box breaks, will I have to pay to repair it?
1st Apr 2016

thinkmoney
General Finance
For many of us, the TV is a big part of family life, particularly if you pay for a subscription service like Sky. That's why it's particularly annoying when your set-top box stops working and it means you can't watch TV for a while – you and your kids are likely to feel at a loss for what to do with your time.
But will you have to pay for your set-top box to be fixed to get the service working again, or will the TV company that provided it fix it for you? Let's take a look at your rights.
What the companies say
According to Sky's terms and conditions, you're only covered for repairs to your set-top box for the first 12 months. That means that if your box stops working during this time, Sky will send out an engineer to fix it or if there's something wrong that can't be fixed, it should replace it. However, if anything goes wrong with your set-top box after the 12 month period, Sky says it will charge you £65 to send out their engineer to fix your box.
It's a possibility that Sky will be willing to waive this charge if the problem is out of your control – for example, if your set-top box has just stopped working. This isn't guaranteed though – you might have to pay the fee.
If you've got a Freeview or YouView box and this stops working, you'll need to take this up with the company you bought it from or that provided it to you. For example, TalkTalk will send out a BrightSparks Engineer to fix your YouView box but if they don't find any problems or they think you've damaged the box, you could have to pay a fee of £65. To find out what fees could apply if there's a problem with your set-top box, you're best off getting in touch with your provider to find out their terms and conditions.
Consumer Rights Act
Under the Consumer Rights Act 2015, any goods you buy must be of satisfactory quality and fit for purpose. That means that if there's a fault with your set-top box and it's not something you've caused, the provider should repair or replace it and you shouldn't have to pay. If something goes wrong with your set-top box in the first six months you have it, the fault will be treated as being there from when it was delivered meaning the retailer will have to replace it – unless they can prove otherwise.
After six months, it's down to you to prove that any defects were there from the time you got the box or that it's stopped working because it's not durable enough, showing it's not of 'satisfactory quality'. There aren't any set rules on how long you can reasonably expect a set-top box to last but if you've only had it a year or so, it's definitely worth contacting the retailer to see if they'll repair or replace it.
However, if your set-top box is damaged because of something you've done, you'll have to pay to repair it – providers will only pay for faults out of your control.
< Back to articles