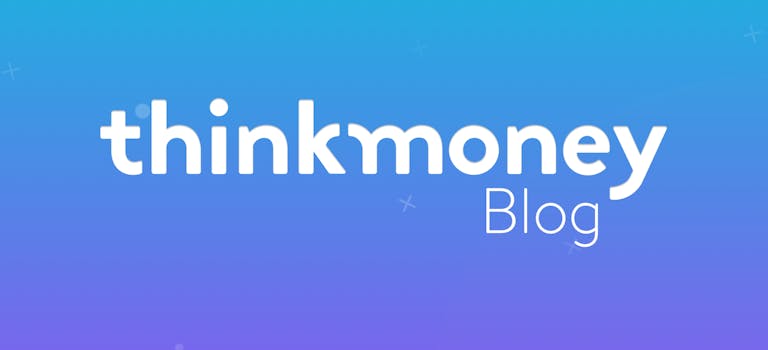 I'm a renter, how do I find out who my energy supplier is?
23rd Sep 2016

thinkmoney
General Finance
Moving into a new property comes with a lot of excitement – but it can also be a stressful time too. You've got to change your address with your bank, redirect your post and – if it's unfurnished – move all your furniture too.
But how do you go about setting up all of your bills once you've moved in? For example, how will you know who supplies your energy? You can find out who your gas and electricity provider is – we'll take you through how to do this.
Just moved into an unfurnished property? Find out how much it will cost to buy furniture for this in our blog.
Checking it out
When you're moving in, the easiest way to find your current energy supplier is to speak to your landlord or letting agent. They might have an agreement set up with an energy provider so if this is the case, they'll be able to tell you who this is.
If your landlord does have a preferred energy supplier, this doesn't mean you necessarily need to stay on this though. We'll take you through when you can switch your tariff later.
But what if your landlord doesn't know who the current supplier is? Well, if the previous tenant has told the gas or electricity supplier that they were moving out, you should get a letter from the energy provider. This will tell you the name of the supplier and it should tell you what tariff you're on too.
If the previous tenant of your property didn't notify the energy company that they were leaving, you'll have to get in touch with them yourself. You can do this by getting in touch with your local electricity distribution company – you can find out who covers your area using this map.
The electricity distribution company should be able to tell you who the supplier is for your property. You can then contact them and set up the bills in your name.
Can you save?
But what if you find out you're on an expensive tariff? Will you be able to switch to another provider or a cheaper deal?
It all depends on whether you pay your bills yourself or if your landlord pays them for you. If you have an account with your energy supplier and you pay for your gas and electricity this way, you should be able to switch your supplier. As we explained above, your landlord might have a preferred supplier but this shouldn't stop you from switching. It's best to tell your landlord that you're switching though, so they can keep their records up to date and to keep a good relationship with them.
But if your energy bills are included in your rent, this means your landlord pays them for you. In this case, you can't switch your energy supplier – this is up to your landlord to do. If you're looking to save money and move to a cheaper tariff, it's worth asking your landlord if they'll be willing to do this. However, keep in mind that they don't have to – they're entitled to stay with the same supplier if they choose to do so.
If you're still not sure whether you can switch, check out our blog on switching your energy supplier if you're a renter.
< Back to articles