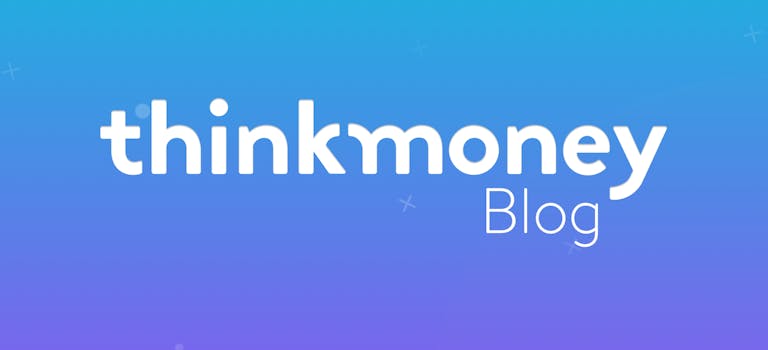 Important information about your Direct Debit to PayPal
25th Nov 2016

thinkmoney
General Finance
As you know on the 18th November thinkmoney changed its sort code, as part of a number of improvements to our service.
When a firm changes its sort code, payments are automatically re-routed to the new sort code.  All billing firms (known as Direct Debit originators) are notified of the change, but don't need to do anything.
We have established that PayPal instead set up a new Direct Debit on your thinkmoney account. The new Direct Debit mandate will show with a value of £0, if you want to set aside an amount for PayPal then please login to Online Account Management to update your budgeting. Please note that PayPal mandates appear as "JPMC" which is the originator name they use.
According to our records, you have cancelled the new Direct Debit mandate. To ensure your payment can be made as normal, we will re-activate the mandate on your behalf. There's no need for you to do anything – unless you want to stop using PayPal. In that case please either delete the Direct Debit via Online Account Management or give us a call on 0161 779 5000 to confirm your instructions.
< Back to articles