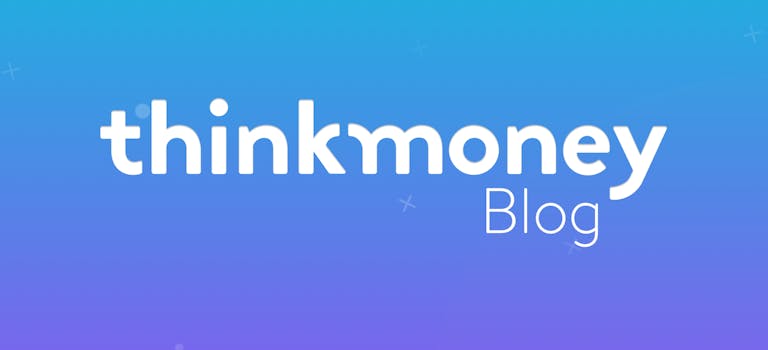 Income Support: How much could you get?
23rd Jan 2017

thinkmoney
General Finance
It can be a struggle to afford your financial commitments on a low income. You might not have much money left after you pay your bills or you might even have to make sacrifices in order to cover what you owe.
In this situation, it's important that you're claiming any extra money you can. You may be able to get a benefit called 'Income Support' if you work less than 16 hours a week and meet other aspects of the eligibility criteria.
To make sure you're getting all the help available, we're taking you through how much you could get from Income Support. 
Who can get Income Support?
Income Support helps people on a low income deal with the cost of living. It's available in England, Scotland and Wales. To qualify for the benefit, you must be:
•  either pregnant, a carer or a single parent with a child under five, or too sick or disabled to work,
•  of working age (over 16),
•  receiving little or no income and have no more than £16,000 in savings (including your partner's income and savings), and
•  working less than 16 hours a week (if you have a partner, they need to work less than 24 hours a week).
You also qualify if you're in full-time education (not university) and are aged between 16 and 20. In this case, you can qualify if you're:
•  a parent,
•  not living with a parent or guardian, or
•  a refugee learning English.
You won't usually quality if you receive Jobseeker's Allowance or Employment and Support Allowance.
What you'll get
There are two parts to Income Support – a basic payment known as personal allowance and extra payments known as premiums. 
The amount that you get can depend on your income and any savings over £5,999. Your age, whether you work and are responsible for a child can affect what you receive. Here are a few examples of what you can receive per week.
•  Single, aged 16-24: £57.90.
•  Single, 25 or over: £73.10.
•  Single parent, 18 or over: £73.10.
•  Couples, one under 18, the other 18 to 24: £57.90.
•  Couples, one under 18, the other 25 or over: £73.10.
•  Couples, both 18 or over: £114.85.
You can see the full specifications for Income Support on Gov.uk. You will usually get payments every two weeks.
How do I claim?
You can apply for Income Support by phone – just call 0800 055 6688 (the call should be free) to discuss a new claim. Or you can head down to your local Jobcentre Plus, fill in a claims form and send it in the post.
You should make sure you have certain information to hand such as your income, your partner's income, where you live and who lives with you. You can claim Income Support for your partner as well as yourself if they haven't already made a claim.
Want to know what other benefits you could be eligible for? Find out which benefits are available if you work less than 16 hours a week.
< Back to articles