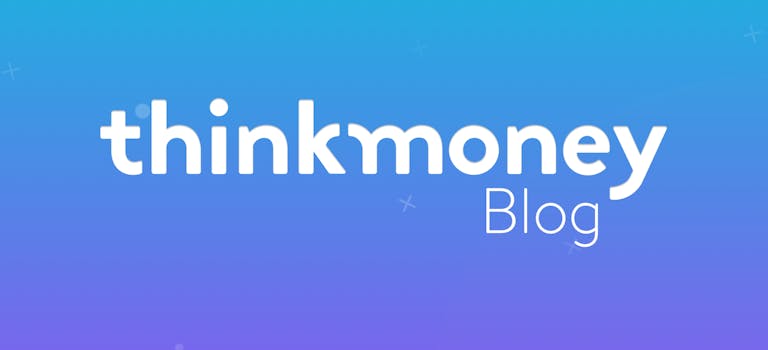 Insurance automatic renewal: Is it legal?
13th Jan 2017

thinkmoney
General Finance
There's no getting around the fact that you need valid car insurance to drive in the UK. You can get a fine and even a prison sentence if you're caught driving without at least third-party cover.
To make sure this doesn't happen, many insurers adopt auto-renewal. This means that your policy automatically renews at the end of the year unless you tell your car insurance provider you want to cancel it.
But what if you don't know that your policy will automatically renew? Is this legal? We explore.
Is auto-renewal legal?
Auto-renewal is perfectly legal as long as the insurer communicates this with you. Before you take out a policy, the insurer should clearly ask you whether you want to opt-in to auto-renewal.
If you decide to opt-out, your insurer shouldn't automatically renew your policy, but they may contact you asking you whether you would like to. All policies that are set up to automatically renew will do so unless the customer contacts the insurer to cancel.
And if you didn't know your policy auto-renews and you took out another insurance policy, you would find yourself with two separate policies. Not only is this expensive but it can also make things complicated if you come to claim.
According to the Financial Ombudsman Service (FOS), it's easy to misunderstand insurance auto-renewal. Typical complaints include customers who thought their policy would renew automatically only to discover it hasn't, and drivers who didn't update their insurer about a change in circumstances before renewing.
You should contact your insurer if you're unsure of the auto-renewal process.
Is it worth it?
Although insurance automatic renewal can be easier, it can work out more costly overall. According to MoneySuperMarket, UK motorists are wasting £1.3 billion a year by automatically renewing their car insurance and not shopping around for a better deal.  
With that said, it is worth getting a quote from your current insurer to give you an idea of the cost. The quote will probably be higher than what you paid last year as it will factor in the rise to Insurance Premium Tax (IPT) in October 2016.
Chancellor Philip Hammond announced in the Autumn Statement 2016 that IPT will go up again to 12% from June 2017 – so it might be worth renewing before this point if you can. 
Unhappy with your auto-renewal quote? You can use comparison sites such as gocompare and comparethemarket to search for deals. Just make sure you have an insurance policy in place before you cancel your existing policy so you've always got some insurance.
Third-party insurance is the legal minimum you need to drive a car in the UK – but which is cheaper between third-party or fully comp? Find out in our blog.
< Back to articles