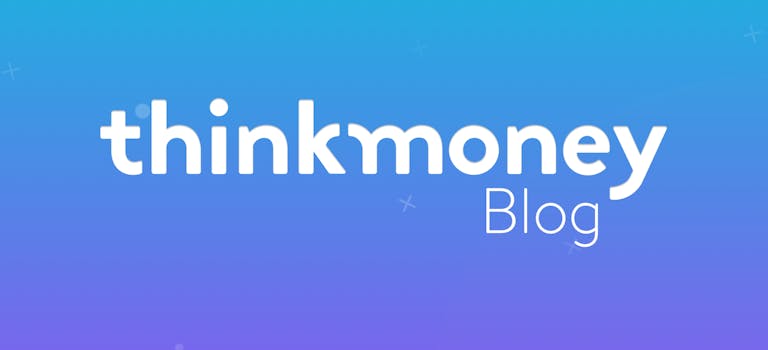 Insuring your home if it's left unoccupied
13th May 2016

thinkmoney
General Finance
Your property might be empty for any number of reasons. You might have just sold it, your home might be having work done or maybe you've had to go into hospital or care.
Whatever the reason, you're not the only one – there are a lot of empty properties in the UK. According to Government statistics, 700,000 properties are unoccupied and 200,000 of these have been empty for more than six months.
Want to know about insuring an unoccupied property? We take you through everything you need to know.
What is an unoccupied property?
Your home is officially unoccupied once you leave it empty for 30 days in a row. This is because most insurers won't cover a property that's been empty for more than a month and if you go to make a claim, your policy could be void.
As general policies won't cover your property if it's empty for long periods of time, you might want to consider taking out unoccupied home insurance. This is particularly worth thinking about if you're a homeowner, as buildings insurance is often a condition of a mortgage and should be in place for different situations.
What is unoccupied home insurance?
Unoccupied home insurance is a term used to identify one of the many features of non-standard home insurance. Non-standard home insurance policies cover anything that you may not consider to be common about a home.
This includes buildings made of alternative materials, listed buildings and second properties like a holiday home. As these properties can carry more risk they generally won't be covered under standard insurance cover. Empty properties in particular can be at a greater risk of vandalism, squatters and burglary.
Most unoccupied home insurance policies will cover you for a range of different risks. These include storm, flood and fire damage as well as theft. There might be some restrictions on theft of contents and water damage, and some providers can be reluctant to insure against deliberate damage.
What are the terms?
Generally, the property must be in a good condition or your insurer won't cover you. Boarded up houses won't receive cover. In most cases, the property must be secure with approved locks on the doors and windows, and with a burglar alarm installed.
You don't have to insure an empty property for a full 12 months. You should be able to take out cover for as long as you need it. For example, say you're going to be travelling for three months, you'd only need to take out cover for this amount of time. If you decide to prolong your trip, you should be able to extend your cover.
The cost of an unoccupied insurance policy depends certain things like the value of the property, the location and why the property is left empty. As non-standard cover can be more expensive, make sure that you shop around to get the best deal possible.
< Back to articles