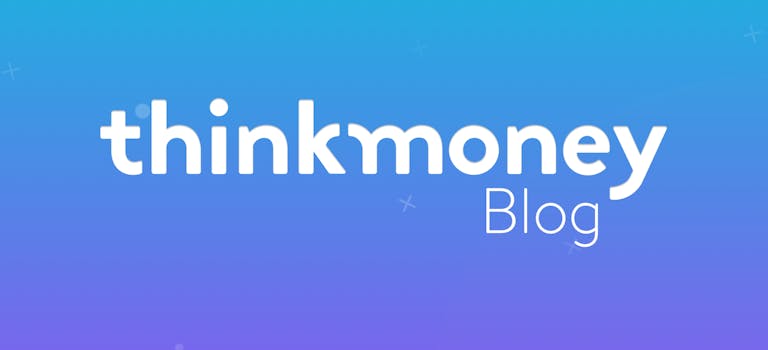 Is a Kodi box legal?
1st Feb 2017

thinkmoney
General Finance
The way we all watch television and films nowadays has changed. Gone are the days of checking the TV guide regularly to see what's on – now most of us prefer to choose what we're going to watch ourselves. This might be through catch up services or streaming sites like Amazon Prime or Netflix.
In recent months, the Kodi box has become increasingly popular, with many people using it to avoid paying for costly television packages. Sound too good to be true? We explore whether a Kodi box is legal.
What is a Kodi box?
Kodi is a free software designed to bring videos, music, games and photographs together in one application. Some retailers sell ready-to-use boxes or television sticks preloaded with the Kodi software. These devices are also known as Android boxes.
Those behind Kodi say that the software has no content of its own. Instead, its design allows it to play legally owned media or internet content. But there are ways to modify the Kodi box with third-party add-ons to give viewers access to pirate films, TV series and subscription channels.
Is it legal?
Boxes with Kodi software installed are perfectly legal. However, it is illegal to use the Kodi app to stream subscription content – this is stealing. You can get yourself into big legal trouble if you start to sell pre-loaded Kodi boxes.
This happened to one trader who appeared in court, accused of selling video-streaming boxes. Some experts believe this trial will set a landmark UK precedent for copyright law.  
Should I get one?
There's no problem using a Kodi box for its intended purpose. It might come in handy if you want to watch online streaming services like BBC iPlayer or ITV Hub on an older TV.
Already have a streaming box like Amazon Fire TV? You can install the Kodi app by downloading it from the official website. It also runs on Android, iOS, Windows, Mac or a Linux device. You can pick from a number of legal add-ons which you can find within the larger Kodi app. Apps include YouTube, SoundCloud and 9GAG.
Don't forget, there are alternatives to getting a Kodi box. You could sign up to Netflix or Amazon Prime both for £5.99 a month to watch a wider range of TV and films. Or if you're after the latest films, you could get a NowTV Sky Cinema Pass for just £9.99 a month – you don't even have to sign a contract.
You could try one of these services as part of a trial if you don't want to commit yet – just make sure that you cancel a free trial before it costs you. Want to get a streaming service? Find out if you need a TV licence to watch Netflix and NOW TV.
< Back to articles