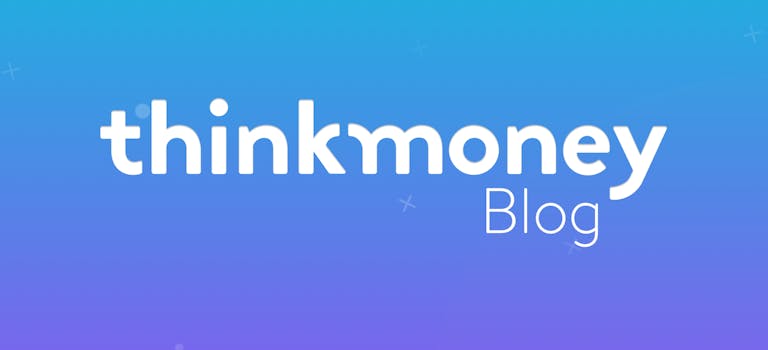 Is council tax included in my rent?
9th Mar 2016

thinkmoney
General Finance
When you're looking at moving into a rented property, it's important that you make sure you'll be able to afford all of the other bills that come with living on your own. That's why it's important to find out whether any other expenses are included in the rent or if you'll have to budget for those separately.
Generally, most landlords will require you to pay your council tax separately from the rent as this payment goes to the council. However, there are a few cases where council tax can be included in your rent payment – let's find out when this could happen.
Check your contract
To find out what's included in the price of a rented property, the best thing to do is to speak to the landlord for details. If you've moved into the property already, you'll be able to check your rental contract to see if any bills are included in the rent.
Although bills are usually separate from your rent, your landlord might decide to include them if you're living in a shared property, for example. This is because your landlord might want to pay the council tax bill themselves rather than getting the tenants to organise setting up the bill together. Some landlords may just decide to include the council tax in the rent payments anyway, so it's important you check your contract carefully to make sure you know which bills you need to set up manually.
Social or council housing
If you live in a council house or a property in a social housing project, your council tax may be included in your rent but this isn't always the case. This is because your rent is usually paid directly to your landlord through your Housing Benefit so it may be easier to make both payments as one.
You may also qualify for Council Tax Reduction (also known as Council Tax Support) meaning you could get a discount on your bill. This is for people on a low income or who receive certain benefits, such as Income Support or Housing Benefit. Depending on your circumstances and your income, you could get a reduction of up to 100%, meaning you wouldn't have to pay any Council Tax.
If your benefits have been moved to Universal Credit, your situation might be slightly different. Although your Housing Benefit is paid to you instead of your landlord as part of your Universal Credit, your Council Tax Support is separate from this as it comes directly off your council tax payments – it's not a benefit that's paid to you.
< Back to articles