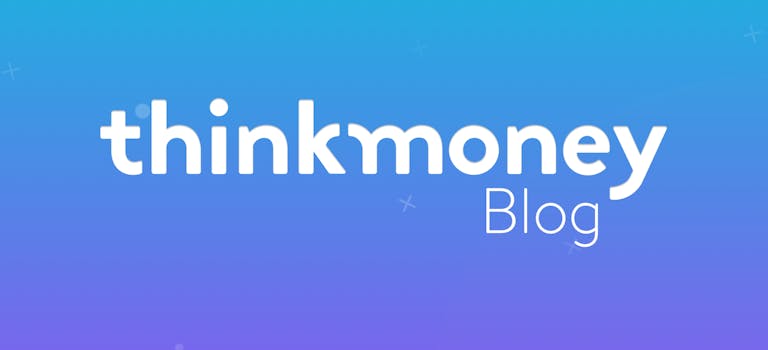 Is tap water free in restaurants?
15th May 2016

thinkmoney
General Finance
Just because you're on a tight budget, it doesn't mean you have to miss out on all of life's little luxuries. If you're having a meal out on a budget, one of the best ways to save is getting tap water for free. But does the restaurant have to do this?
You might think it's the law that restaurants have to give you free tap water but that's not always the case. Let's take a look at the laws so you know your rights to free drinking water – and when you can't get it.
What the law says
The Licensing Act 2003 (Mandatory Licensing Conditions) Order 2010 says that all restaurants in England and Wales that serve alcohol must serve free tap water. That means only restaurants without an alcohol licence can charge you for water.
If you go to an unlicensed restaurant, they're within their rights to charge for tap water. However, they might let you bring your own alcohol so this could be another good way to save. You might have to pay a small corkage charge for this but it will still probably be fairly cheap. Just remember to drink responsibly and stick to soft drinks if you want to save even more.
It's the same with bars and pubs – they have to give you free tap water if they serve alcohol. Cafes have to follow this rule as well, but it's less likely your local coffee shop has an alcohol licence.
What if tap water isn't free?
Like we said above, make sure you should be able to get free tap water before you complain. Does the restaurant or café serve alcohol? If it doesn't, tap water might not be free.
But if you think a restaurant should give you free tap water, ask to speak to the manager. If the manager still refuses, you can complain to your local authority's licensing department. They'll investigate and decide if the restaurant should provide free tap water.
The restaurant can't say their tap water isn't safe to drink and make you pay for bottled water. If they serve alcohol, they have to provide drinking water for free.
But restaurants can get round the free tap water rule by charging you for a glass. Legally, you can't do anything about this – restaurants can do that. However, it might be worth complaining to the manager – they might be willing to waive the charge.
If you're out and about and you're feeling dehydrated, check out Tapwater.org. If you type in your postcode, it will show you the nearest places where you can get free drinking water – so you don't have to shell out for a bottle of water.
Find out how else you can save money in restaurants or when you're at the cinema with our blog on cheaper nights out.
< Back to articles