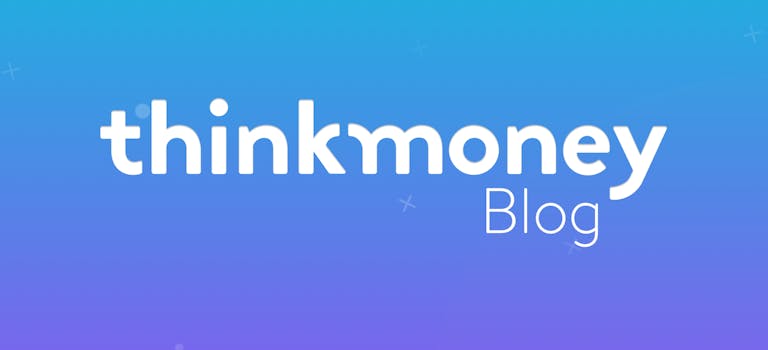 Is the TV licence fee worth it?
30th Jul 2015

thinkmoney
General Finance
Are you an EastEnders addict? Maybe you just can't miss Top Gear? Or when the autumn rolls around, are you more excited for the start of Strictly Come Dancing than scarves and sweaters? Whatever you like to watch, it's more than likely that at least one of your favourite programmes is on the BBC.
But do you think the licence is worth the £145.50 a year cost to be able to watch live TV? Or do you not have a TV licence and just watch BBC programmes on catch-up? Maybe you'd be happy if the BBC got rid of the licence fee but started showing adverts instead? Let's take a look at the options.
Fee or adverts?
According to recent research*carried out for us, almost one in three people said they thought the BBC represented good value for money, due to the range and quality of programmes it produces. Another quarter of respondents said they wanted the BBC to remain free of adverts – although they'd prefer the licence fee to be scrapped and the money raised from taxes instead.
However, a quarter of people admitted that they would be happy to see adverts on BBC channels if it meant they would be free to watch instead.
Alternatives to a TV licence
If you can't afford the cost of a TV licence or don't want to watch TV programmes as they're broadcast live, there are cheaper options you could consider:
• Netflix: the popular TV subscription service has exploded in popularity in recent years and at £71.88 a year, it's less than half of the cost of the TV licence. If you want to be able to watch it on two TVs or devices, it will cost you slightly more at £83.88 a year. There are loads of box-sets available to watch, including Netflix original series like House of Cards and Orange Is the New Black.
• Amazon Prime: the Instant Video service from Amazon costs £79 a year, but you'll also get all of the other Prime services – one-day delivery for Amazon orders, free e-books to rent and early access to sales. You get similar TV shows to Netflix but with a wider range of films.
• NOW TV: provided by Sky, this is the best service if you're looking to watch live TV, as you get Sky Atlantic, Comedy Central, Sky 1 and a whole host of other channels. There are different packages you can get but the cheapest is the Entertainment Pass and that works out at £83.88 a year.
If you want to watch live TV but the £145.50 price tag for the regular TV licence is just too high, you could consider getting a black and white licence for £49. Sure, you might struggle to find a black and white set nowadays, but if you've got one lying around in the attic, it could be a good way to save money on your TV habit.
*RedDot questioned 2,000 people across the UK, including 634 from Scotland, between 17 July and 23 July 2015.
< Back to articles