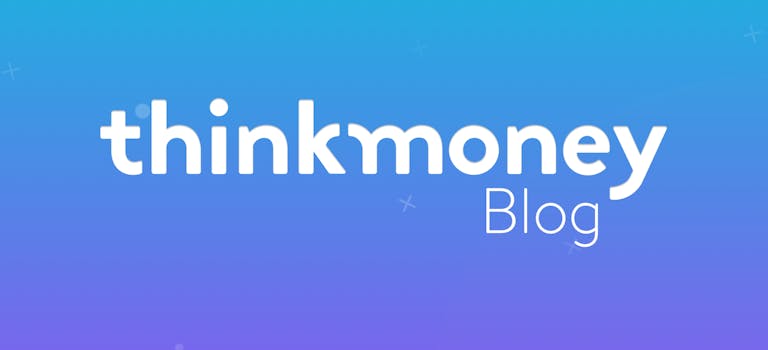 Is Uber really cheaper than taxis?
12th Oct 2015

thinkmoney
General Finance
You might have seen the name Uber around, but maybe you weren't sure what it is. It's a car service where you can order a lift to somewhere, just like a taxi. You order a ride through an app on your smartphone and you'll be told who the nearest driver to your location is, meaning you can get picked up quickly.
However, the service claims you can travel for a lot cheaper than taxis, and it's clear that traditional black cab drivers aren't happy about it.
Can you really get a journey for a lower price by using Uber though, or is it just a new way of ordering a taxi? Let's take a look at how it works.
Taxi by app
Uber's not like a traditional taxi company where you ring up, wait for a cab to turn up and then pay in loose change at the end of your journey. You'll have to have a smartphone to use it as you book a lift through an app, and it will tell you which driver in your area is available to pick you up.
You can then set the destination of where you're trying to get to and request an estimate of how much the journey will cost. The price of the journey is based on the distance and the time it's expected to take, so make sure you check before you accept the journey.
What to watch out for
You can get a cheap journey with Uber, but it does depend on when you're travelling and where you travelling to. If it's a particularly busy time or you're trying to get a lift from a popular location, like in the middle of a city or a train station, Uber might put surge pricing in place. This means that the journey could cost more than the usual rate, sometimes even 2.5 times as much. In this case, it would probably be cheaper just to get a traditional taxi.
If you are going to take an Uber to get to your destination and the estimate suggests it will be cheaper than a taxi, make sure you use a promo code if it's your first time using the app. When you download the app, you can use a promo code from a friend or if you don't know anyone who uses Uber, just do a quick Google for codes.
It's also worth getting your friends to sign up for the app through your promo code, as you can get a free ride the first time they use it. Just log into your Uber account, click the Free Rides button in the top left-hand corner of your screen and you'll be able to get a promo code to share with your friends. If you're likely to use the app frequently, this could be a good way to get cheap or free rides – meaning it might be better value for you than taxis.
< Back to articles