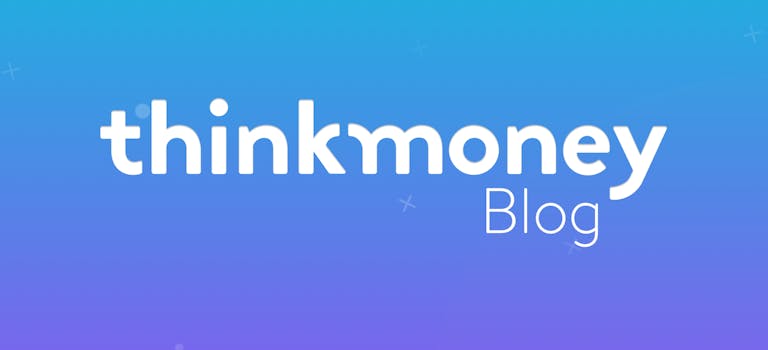 Is your new £1 coin worth £250?
4th Apr 2017

thinkmoney
General Finance
The new 12-sided £1 coin is here. It's the first time the Royal Mint has updated its design in more than 30 years.
The replacement for the round pound comes with a number of new features. These include its unique 12-sided shape and use of two metals. But unlike the new £5 polymer notes, the coins do not feature serial numbers so you'll have to look for different clues to spot the rare ones.
To make sure you know if you've got a valuable £1 coin, we're taking you through how to spot one.
2016 stamped coins
The Royal Mint started to produce the new £1 coins last year. As a result, there are a number of new coins that feature the '2016' date.
Some sellers are already listing these coins on eBay for as much as £250. While there's no guarantee your coin could sell for that much it's still worth a try. You can look for the year of production on the reverse 'tails' side of the coin.
Trial coins
There's speculation that so called 'trial coins' could be worth something. These new £1 coins were for testing only and are not legal tender – that means you can't spend them in-store.
Last year, the Royal Mint sent more than 200,000 brand new £1 coins to retailers for testing. You can spot one as it will feature the word 'trial'. The 1994 trial £2 coins can sell for around £150 – so it's possible that you could get a similar price for a new £1 trial coin.  
Die errors
The use of gold and silver makes the design of the new 12-sided £1 coin distinct. As a result, any potential die errors during production could be worth a lot of money.
A die features the opposite version of the image to brand the coin. If during production a worker does not place the image of the coin properly some errors could occur. You should look out for any anomalies on a new £1 coin.
Experts suggest that you pay attention to the floral crown on the reverse side as well as the Queen's head which should sit directly above the new edge.
Old round pounds
Businesses will stop accepting the old £1 coins from 15 October 2017. You will be able to deposit your old £1 coins into your bank account or exchange them for new editions at your local Post Office branch.
But you might want to hold on to an old £1 coin as it's possible it could be worth something. Since 1983, there have been 24 different designs for the £1 coin and some collectors will want to get their hands on all of them.
Change Checker identifies the Edinburgh coin as the rarest design. It is already commanding prices of between £10 and £15 on eBay. The 2011 Cardiff City £1 coin is second on the "Scarcity Index and is selling for around £20 on eBay. You can find the full breakdown on the Change Checker website.
Have a lot of spare change rustling around in your wallet? Find out if your spare change could be worth something in our blog.
< Back to articles