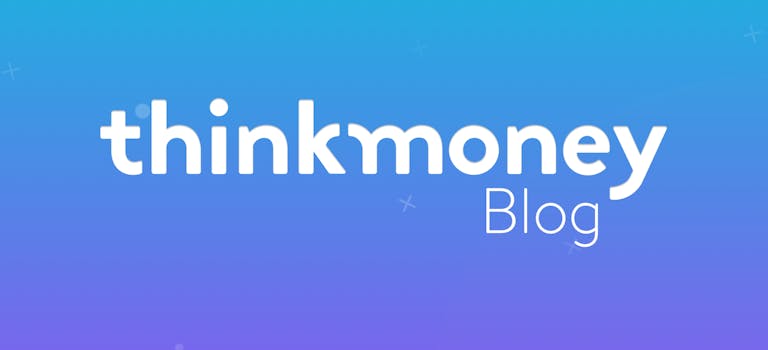 Jobseeker's Allowance: How much is it per week?
4th Mar 2017

thinkmoney
General Finance
There are a number of reasons why you might find yourself without a job. Your employer might have made you redundant or you might be in between work.
You could claim Jobseeker's Allowance (JSA) from the Government if you're unemployed or on a low income. There are two types of JSA, contribution-based and income-based. We explain who's eligible for JSA and how much you could get per week.
Who's eligible for JSA?
You could get JSA if all the following apply:
you're 18 or over,
you're under State Pension age,
you're not in full-time education,
you're available to work or actively seeking it, and
you work on average less than 16 hours a week.
The rules are different in Northern Ireland for JSA.
What are the types of JSA?
There are two types of JSA, contribution-based and income-based.
Contribution-based JSA
You might get contribution-based JSA if you've paid enough Class 1 National Insurance contributions as an employee in the two tax years before the current benefit year.
If you get National Insurance Credits, you can count these towards your JSA. You can get contribution-based JSA even if your partner works or you have savings.
You can get a 'new style' JSA if you're entitled to apply for Universal Credit. You're entitled to if you're a single person, a couple or family living in a Universal Credit area. You can get new style JSA on its own or at the same time as Universal Credit.
If you get both, your new style JSA payment will deduct from your Universal Credit payment.
Income-based JSA
You might get income-based JSA if you work less than 16 hours a week on average or have £16,000 or less in savings. If you have a partner, they can only work less than 24 hours a week on average.
You can't get income-based JSA and Universal Credit at the same time.
What you'll get per week
The amount that you'll get each week will depend on your age, income and savings. See the below table for more information.
| Age | JSA weekly amount |
| --- | --- |
| 18 to 24 | Up to £57.90 |
| 25 or over | Up to £73.10 |
| Couples (both over 18) | Up to £114.85 |
It can be complicated to work out how much income-based JSA you can get, so it might be worth using a benefits calculator to calculate it. Keep in mind that you'll receive JSA payments every two weeks, usually into a bank or building society.
How to claim
You should check you're eligible before you apply. There are different ways of making a claim – you can apply online for contribution-based or income-based JSA, or over the phone for the 'new style' JSA.
Call 0345 600 0723 if you're in a 'live service area' for Universal Credit, or 0345 600 4272 if you're in a 'full service area'. You're in a full service area if your Jobcentre area has an asterisk next to its name.
After you make a claim, you'll get a text or phone call within two working days to arrange a JSA interview at your local Jobcentre Plus office. You won't get JSA if you don't go to the interview.
You'll need to bring your P45 if you have one and primary identity documents (e.g. passport or driving licence) and secondary identity documents (e.g. birth certificate or marriage certificate) to the interview. You must sign a Claimant Commitment at your JSA interview.
This details what steps you'll take to look for a job. Your JSA can stop if you don't do what you've agreed to in your Claimant Commitment.
Work less than 16 hours a week? You could claim Income Support if you're on a low income.
Know if you're accepted before you apply with thinkmoney's Credit Card QuickCheck
Credit up to £1,500
QuickCheck won't affect your credit rating
Get a quick response in 60 seconds.
39.9% APR Representative (variable)
Think Money Ltd (Credit Broker). Capital One is the exclusive lender
< Back to articles