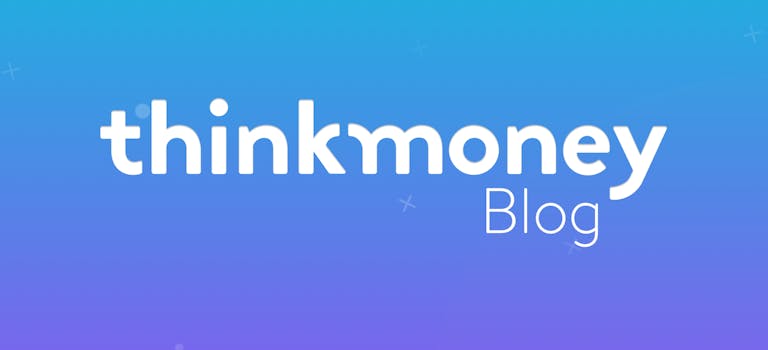 Key care cover: Can you add it to your car insurance policy?
19th Jan 2017

thinkmoney
General Finance
If you're a driver, losing your car keys is probably one of the most frustrating things that can happen to you. An emergency set of keys doesn't come cheap, and you've also got the added stress of waiting for new ones. And if you've locked your house keys and wallet in the car too, one little mistake can turn into a total nightmare.
Key care cover would save you the hassle and stress in such emergencies. Let's take a look at how this extra protection works and if you can add it on to your car insurance policy.
Get a grip!
The obvious way to avoid this distress would be to make sure you don't misplace your keys. But this isn't something you can guarantee – they could be stolen. In fact, research shows that one in twenty motorists have been victims to car key theft.
Replacing car keys can be very expensive. Modern cars with high-tech fobs and key systems tend to hike up the cost. The key recovery specialists Keycare say it costs £780 to replace VW Polo 2009's keys, £480 if you drive a Renault Clio 2002 and £250 for a Ford Galaxy from 2003. A Fiat Punto is much cheaper for replacement keys than most cars at £168.
Key care cover could protect if you're ever faced with this problem. Depending on the level of cover you take out, you can get a set of replacement keys and a courtesy car to get around in case it takes longer to access your vehicle due to broken locks. Some insurers arrange a locksmith in case you're locked out of your home as a result.
If you choose to take out key care cover, first check to see if it's already included on your motor insurance or home insurance policy. Most policies won't include this as standard – you'll probably have to add it on. If you pay for breakdown cover, it might cover loss of keys away from the home. But if you lose your keys at home, the breakdown company could refuse to recover your vehicle, unless you paid extra for this.
< Back to articles