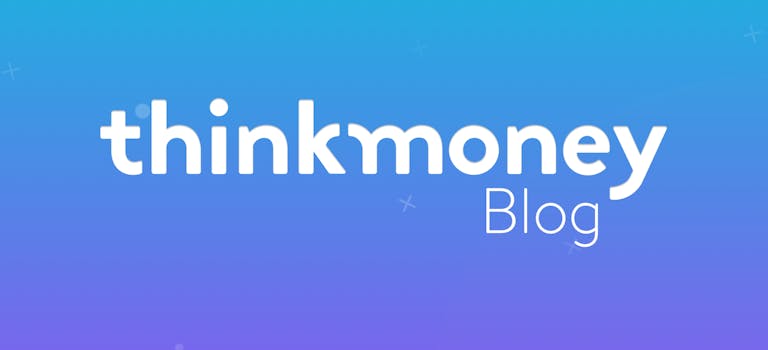 Kit your kids out this autumn for less than £40!
7th Oct 2015

thinkmoney
General Finance
Let's face it, your little one isn't too bothered about what they wear or at least how expensive it is – all of that comes later on (good luck, parents of soon-to-be teenagers!). So there's no need to spend a fortune on the clothes that you put your kids in, especially when there's so many bargains to be had on the high street. To prove that you can update your child's wardrobe for autumn without spending any more than £40, we've put together this guide.*
Girls
Coat
Making up the staple of any autumnal wardrobe is the coat. You may still have one from last year for them to wear, but if you're looking for a new one this parka coat from Primark could do the trick. At only £16, it's quite the bargain and could be something worn both in and outside of school.
Boots
When the weather gets colder, you're going to want something sturdy yet stylish for your child to walk around in. These desert boots from Primark are Dr. Martens like in their appearance and look as though they have a sturdy sole – not bad for £12.
Trend-setter
As we've not had the greatest summer here in the UK, your child is probably already wearing a fair share of their autumnal clothes. But if you're looking for something to update their wardrobe with, this fluffy jumper from H&M could add a touch of attitude and it's currently only £6.99!
Accessories
You can have a bit of fun with the items you pick out for your little girl and this hat and mittens combo from F&F at Tesco is adorable! It's just £5, so if you like what you see you better act quick.
Total: £39.99
Boys
Coat
When it comes to choosing a coat for your little boy, you'll need something practical, stylish and colourful – something like this yellow parka from Primark. At only £16, it's a great find and certainly won't send you over budget!
Boots
We all know how rambunctious little boys can be, with their shoes taking the brunt of all their running around. If you're looking for a shoe that's both practical but stylish for the autumn, you can't go too far wrong with a pair of desert boots like these. They will look smart when worn for special occasions as well as the everyday.
Trend-setter
When looking for items for your little boy, the one thing on your mind should be versatility. Picture each item that you're browsing with what they already have in their wardrobe and see if you'd be able to make a couple of different outfits out for them. You'd definitely be able to do that with this two-pack shirt and tee set from Primark – and it's only £7!
Accessories
If you can't find the hat, scarf and gloves that you bought them last year (don't ask us where they go), then this pack from Primark has got everything you're going to need! It's only £5 so if they go walkabout again next year, you won't have made too much of an investment.
Total: £38
We hope our guide has shown you that it really is do-able to pick up the autumn essentials for your little one without going over budget. But don't worry parents, we haven't forgotten you – you can get budget-friendly fashion advice by reading our affordable coats and boots guides.
*Prices correct at time of writing – 05/10/15
< Back to articles