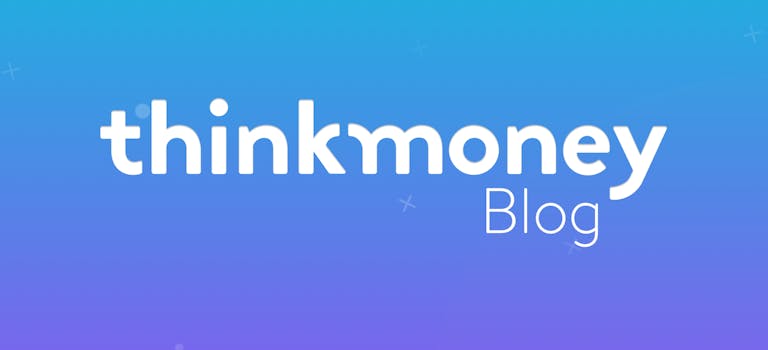 Last minute back to school shoes on a budget
27th Aug 2016

thinkmoney
General Finance
It's back to school time and the mad rush to buy uniform is on - but what about the shoes? Here's our tips for getting the kids new shoes on a budget.
The summer holidays always seem to fly by. By the time bank holiday weekend has gone, you'll be digging out the school uniforms and preparing for the new school year. Chances are that your kids have grown out of their shoes and school footwear so you need to think about replacing them – take note of our last minute tips if you don't have much time left.
Practicality, comfort, value
It can be quite stressful shopping for new kids shoes. That's because their priorities are to look cool and fashionable, while you want to make sure they're in something comfortable, long lasting and affordable.
Don't be tempted to buy bigger shoes to combat this. Unlike uniforms, where they'll grow into them, an ill-fitting shoe can cause bad walking habits and even injuries. You also need to make sure that what you buy adheres to school policy, as they may not be allowed shoes with lights, characters and accent colours, for example.
You shouldn't assume either that the cheapest shoes will last the term. They may withstand a few kicks of the football or jumps in puddles, but you won't want to have to pay up every couple of weeks. You'll want to find something that's a good fit for your child and your bank balance if possible!
Get their feet measured – it's free!
Get their feet measured in store or at home. Shoe shops will do this for free, and Clarks in particular are well known for this. If you'd prefer do this yourself, there are measuring tools you can download online at Start-rite that can help.
Trying on shoes at home? Make sure there's enough room at the front of the shoe and they're not too tight. Tug the heel to make sure they're not loose and get your little one to do a trial walk.
Ask to see last season's stock
Cost is very important when buying shoes, and if you are in store getting measured why not ask to see last season's styles. The styles don't change a huge amount, but the price could be a big saving to you.
Shop around for offers
You don't necessarily have to stick to well-known brands such as Clarks and Start-rite. There are a number of affordable ranges on the high street.
You could head to budget retailers like Deichmann, Wynsors or Shoezone. Even big name supermarkets such as ASDA and Tesco have many kids' shoes. 
TK Maxx often have a range of branded shoes and children's trainers at a fraction of normal price. Try Outlet Stores too. You'll find brands such as Clarks offering recent or last season's stock again with huge savings in its Outlet Stores and online.
On a mad dash for uniform? We also have a blog to help you buy affordable school uniform on a budget.
< Back to articles