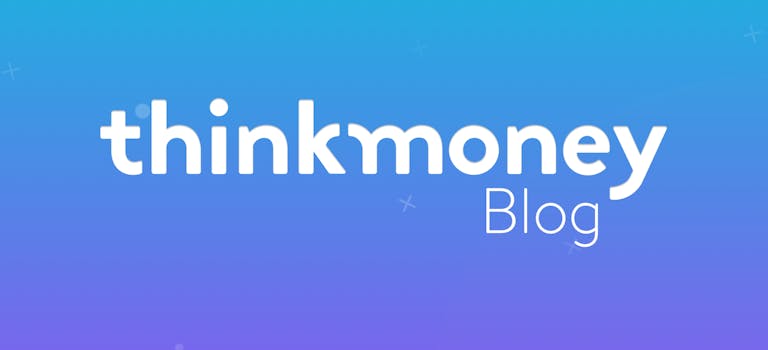 Legal expenses insurance explained
1st Feb 2016

thinkmoney
General Finance
When it comes to the final stages of buying a home or car insurance policy, you may be asked whether you want to include "add-ons" like legal expenses insurance, hire car or home emergency cover to your policy. Your first reaction is likely to be to decline these and move on to get the lowest price possible but if you ever need to take legal action against a third party, legal expenses insurance could offer protection.
What is LEI?
Legal expenses insurance (LEI) is a type of insurance that protects the legal rights of policyholders against legal action brought against them or by them. This type of insurance is typically sold when you buy car or home insurance policies.
It's usually sold as an add-on to these policies for an extra premium, which tends to be around £25. However, with some insurers it can be included for free. Under the policy, there's usually a limit of how much you can reclaim – typically around £50,000 or £100,000.
What does it cover?
That depends on the type of insurance that it's applied to. LEI for car insurance covers having to take action against another driver or defending accusations made against you. A prime example of when you'd have to use this cover is if you need to take somebody to court in order to recover the costs from an accident. If you don't have this cover in place, you'd have to pay the legal expenses for this yourself.
For home insurance, LEI tends to covers any legal action that would relate to a person's home, employment or personal injury. So if a tradesman doesn't live up to their side of the bargain in terms of the work they produce, or someone tries to sue you for an injury sustained in your home, the cover would apply.
Is it worth it?
Whether LEI is worth paying for will depend on a variety of factors. The main benefit of the insurance is that if you're unable to meet the high costs of pursuing a claim on your own, the cover will help you to do this. You'll usually be entitled to the use of a free legal helpline as well through the policy.
One of the main downsides with this type of cover is that there's no guarantee that your claim will be accepted. A claim will only be allowed to go further if it's clear who's to blame for the incident and the insurer expects the case to go in your favour.
The insurer also has the right to reject the case if the amount being claimed is going to be less than the case costs. For example, if your insurer predicts that your case will cost £1,400 to settle but your claim is only for £700 then they may not take it on. Similarly, if you're given a reasonable offer to settle yet choose to go against this and continue with the case, then you may have to pay for any further costs yourself.
Ultimately, you might decide that the cost of LEI is a small price to pay for your peace of mind – but before you take it out, make sure that you're not already covered under another insurance policy or that of a family member.
< Back to articles