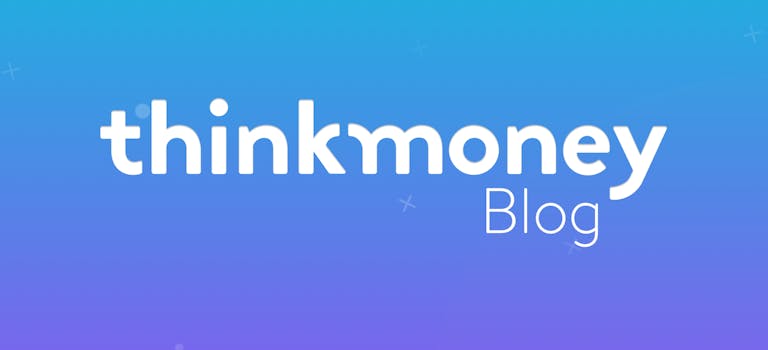 Level term insurance: Who needs it and what does it cover?
14th Nov 2016

thinkmoney
General Finance
Have you heard of level term life insurance? As its name suggests, level term life insurance guarantees a one-off pay-out to your family if you pass away within a fixed period. If you took out the policy today and the worst happened while the policy was still active, your loved ones would get a pay-out.
You'll decide how long you want the level term policy to last, and how much you want your potential pay-out to be. If you choose to take out a policy for a longer period with a higher pay-out, your monthly payments will be higher.
Why take it out
You might choose to take out level term insurance when you take out a mortgage. Taking out a policy for the length of your mortgage will give you peace of mind that your loved ones will be able to afford to stay in their home.
Other securities
There may be other reasons you want to take out level term insurance – for example, to clear other debts or to simply leave your family a lump sum of cash when you die. The reasons for taking out this type of policy will be to safeguard the future of loved ones.
But if you want a policy to cover a debt which is likely to shrink over time like a repayment mortgage, you might want to consider decreasing term cover. This is where your potential pay-out falls every year as you pay off your mortgage or another debt you want the money to cover – this is usually cheaper than level term insurance.
Review your finances and your cover
Through your lifetime, your personal circumstances and finances are likely to fluctuate. That's why it's useful to review your life insurance and to check if it still meets your needs. You might buy a bigger property and extend your mortgage. In this case, you'd need to change your policy to cover this. Or if your family grows, you could decide on greater protection.
Be careful you don't cancel an existing policy until you have set up a new one – otherwise you could leave yourself open to having no protection at all. Remember the older you get, the more expensive a policy is likely to be. It might be worth just continuing with your existing cover and taking out a new additional supplementary policy.
Though it's tough making decisions about the future, it's a good idea to plan ahead, especially when it comes to protecting your home and dependants. There are many life insurance products out there to suit all circumstances.
< Back to articles