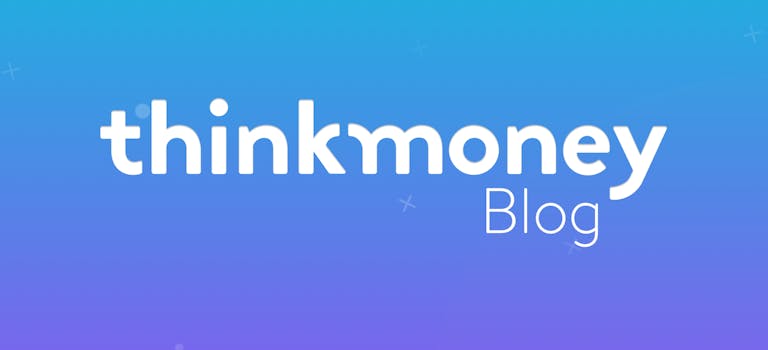 Liquid lunches – cheap and healthy packed lunch ideas with a difference! Part 1
24th Apr 2015

thinkmoney
General Finance
Ditch the boring salads and sandwiches and pep up your packed lunches with these liquid lovelies –soups and stews.
Idea 1 - Soups
Minestrone soup – who wouldn't want this delicious tomato and pasta dish waiting for them at lunchtime? It contains hearty veg, beans and the sweet, delicious taste of tomatoes. It's like a jazzed-up tomato soup! And, it's been eaten as lunch by the family with the title of the longest-lived, for many years, which can only be a good sign!
The beauty of minestrone is that you can pretty much throw in whatever you have lying around, veg wise anyway. Some of the other ingredients really need to be in there to make it minestrone, but, much like the other recipes we give, you may have the staples in your store cupboard.
It's really simple to make. Start by putting 3 carrots, 1 onion and 4 sticks of celery into a food mixer and whizz it until it's chopped quite small. Throw this in a saucepan with a tablespoon of oil, half a chopped up savoy cabbage, 1 chopped courgette and 2 cloves of crushed garlic and fry on a high heat for a couple of minutes until they start to go soft. Keep the lid on and stir frequently to prevent the mixture from burning.
Next you need to add 2 tablespoons of tomato puree, 1 teaspoon of mixed herbs, 2 litres of beef or vegetable stock and add in 400g of chopped tomatoes. Bring this to the boil, then turn down the heat to a simmer and continue cooking for a further 10 minutes. Then all you need to do is throw in 400g cannellini beans and a handful of pasta, cook for a further 10 minutes, or until the pasta is done.
Idea 2 - Stews
Chilli – a classic but soooo good when made properly! When we say properly, we mean adding in a bit of dark chocolate to make it rich and deep and luxurious. And, of course, chilli is much, much better after it's been left for a few days, so you could make a big pan and feed yourself through the week with it.
It's really simple to make, just fry 1 chopped onion and 1 clove of crushed garlic in a table spoon of oil, then add in 500g mince or Quorn and brown it. Throw in 1 teaspoon each of paprika and cumin, 2 teaspoons of chilli flakes and, if you're feeling brave, half a teaspoon of cayenne, 2 tablespoons of tomato puree and a pinch of sugar and salt and let it cook for a minute or two to activate the flavours. Then add in a 400g tin of kidney beans, 410g of tomatoes and 1 litre of beef stock and let it simmer for about 20 mins. Once it's done, pop in a couple of squares of dark chocolate, let it melt and mix it in. It's a taste sensation!
Okay, that's it for this time. Don't forget, next time it's broths and chowders.
< Back to articles