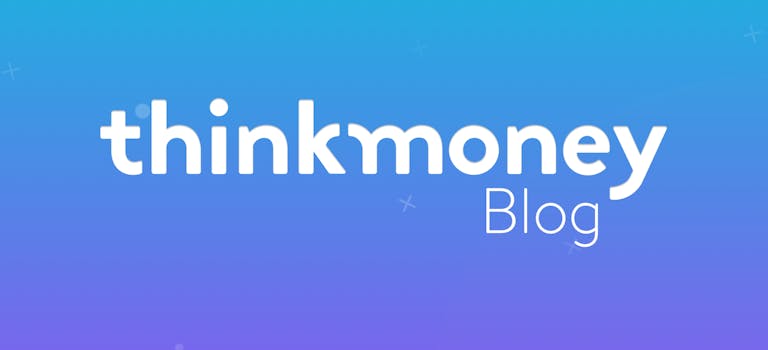 Looking for student accommodation? Don't fall for a rental scam
14th Sep 2016

thinkmoney
General Finance
If your son or daughter is heading off to university this year, you're going to want to make sure their student accommodation is as good as it can be. But you don't have that much time left if your child is starting soon – and there's the added threat of fraudsters.
Ahead of a new term, fraudsters might target some university students with fake adverts to take advantage of the huge demand for rental properties. To make sure you don't fall for a student rental scam, we're going to take you through what to look out for.
It's happened before
One postgraduate student was conned out of her life savings when trying to secure a flat she discovered on a Facebook page dedicated to finding student accommodation in London.
She ended up paying a deposit and three months' rent to the sum of £2,300 to the fake landlord for a flat that doesn't exist. The student didn't view the two-bedroom flat before she went to move in as she was back home in India.
Once the student arrived at the location and there was no one there to meet her, the fraudsters used stalling techniques. She was told that the lawyer who was to give her the keys was involved in an accident – the fraudsters even called her pretending to be the police.
This delay was to give the scammers enough time for the payment to go through. They took this time to delete their Facebook profiles as well.  
These types of scams usually follow the same methods. Fraudsters often advertise properties at attractive rates and in demand locations to attract potential victims. Those that do show interest are usually tricked into handing over a fee before they even see the property – which might not even exist, or already be rented out to other tenants.
How to avoid a rental scam
To make sure you don't get fooled by a fake landlord or a property that's too good to be true, look out for the following.
• Only use reputable letting companies to search for student accommodation. Your son or daughter's university should be able to point you in the right direction of some trustworthy letting agents that specialise in student rentals in the area.
• Always make an appointment to view the property in person. Never pay any advance fees before doing this.
• If your son or daughter is out of the country, send someone trustworthy (such as their employer, university or friend) to check out the details of the advertisement. As their parent, you might feel happier doing this yourself.
• Don't feel pressurised into transferring large amounts of money over. A landlord should never ask for a holding deposit due to high demand.
• Reputable landlords will want to know they're getting the right tenants before they do anything. Be worried if they don't request any background checks (such as employer or character references) before asking about fees.
And lastly, always question a low price for a property – if it looks too good to be true, it probably is.
You can report a fraud like this to Action Fraud by using their online fraud reporting tool.
Remember you'll need a TV licence to watch BBC iPlayer from September – if your son or daughter is off to university, they could face a fine or prosecution if they don't have one while watching live TV.
< Back to articles