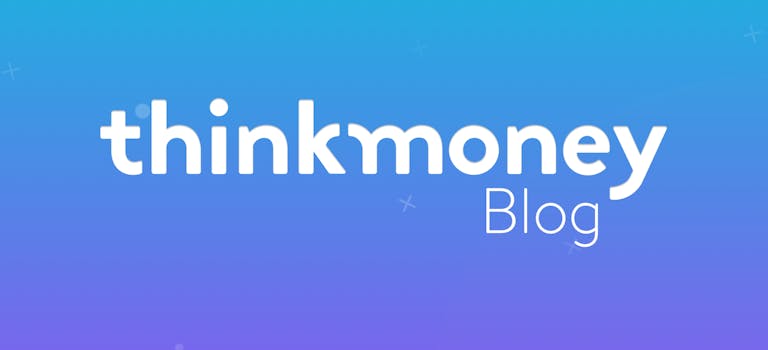 Looking to save at Christmas? Get a loyalty card to eat for free!
19th Dec 2016

thinkmoney
General Finance
You're probably going to be out and about this Christmas period, rushing to get the shopping done, spending time with family and catching up with friends. And that's not all – you'll need to grab some food out at some point. Whether it's just a snack on the go or a meal as a treat, see if you can get rewarded at the same time.
If you're looking for a deal, check out these loyalty schemes from Greggs, Nando's and more. Make use of their food and drink offers, especially in January after the big Christmas spend.
Greggs
When you're on the go, you can't beat a Greggs. Whether you're looking for an old-fashioned pie or sausage roll, it's perfect for when you're on the go.
The chain bakery launched a loyalty scheme in 2014 as an app you download to your phone. Top up your card with cash, card or via Paypal and then spend through the app. In return, you'll get birthday treats, a free coffee for every seven you buy and tasty treats to sample. And what's more, you'll be entered into a prize draw each month with five chances to win £50.
Subway
You can't pass a Subway without noticing the smell of warm bread. The Subcard gives you 10 reward points for every pound you spend at the sandwich store to redeem more food and drink. So to give you an idea, you'll get a hot drink for 100 points, or a 12-inch sub or flatbread for 1000. For the first 28 days of joining, you'll get double points, so it's well worth a trip during the Christmas shop. Just be sure to register online to get all your points.
Nando's
We're guessing that like most people, you probably love the famous PERi-PERi chicken from Nando's. The restaurant chain has a long running loyalty scheme and once you register your card online, you'll get a chilli stamp for each visit.
Spend £7 or more per visit and you'll get one chilli in return. Keep building up your rewards and you can use them when you've got enough. Chilli rewards are grouped into colours: three green chillies will get you a quarter chicken, six orange chillies will give you a single wrap, burger or pitta, and 10 red chillies means a whole chicken or combo meal. Now that's the kind of 'chilli' you want this winter!
La Tasca
If you like a taste of Spain, then La Tasca will reward you while you sample their paella this Christmas. Cardholders get 20% off food and offers on their birthdays. You'll get deals on drinks with discounts and special offers thrown in too. Pick a card up at a restaurant or download the app before you go so you don't miss out.
KFC
Like the Nando's loyalty card, deals at the home of the famous colonel and his secret recipe are based on collecting chicken stamps. Download the Colonel's Club app or get a card at your nearest restaurant. Once you sign up, you'll get three stamps and from then on, you can earn a stamp for every £3 you spend. In return, get a free snack for seven stamps or £5 off a KFC meal for 11 stamps.
Other schemes
It's not all about your belly this Christmas! If you need some extra bits for the dinner table, decorations or a new piece of furniture, take advantage of the IKEA FAMILY loyalty scheme. Planning to buy books as gifts? Check out the Waterstones Card with access to library events and build up points towards more books.
And a night at the cinema is a perfect idea for all the family this Christmas. New releases include Rogue One: A Star Wars Story and Fantastic Beasts and Where to Find Them. The Odeon Premiere Club card gives you points for tickets, exclusives, discounts and competitions.
Do you spend a lot of time at the cinema with your family? You might be able to save with an Odeon Limitless or Cineworld Unlimited membership.
< Back to articles