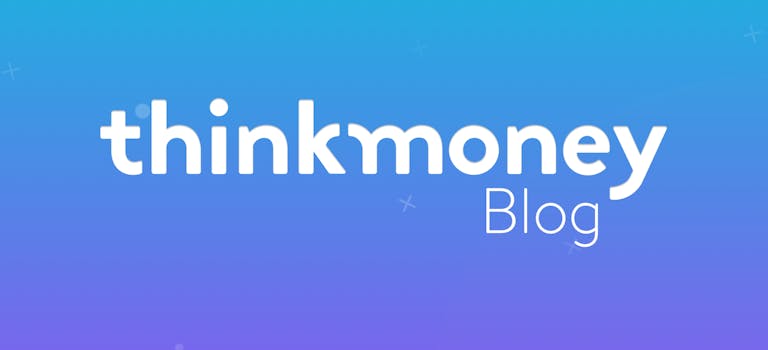 Make some extra cash by renting your home as office space
4th Feb 2016

thinkmoney
General Finance
If you like the idea of renting out your property through a temporary lodgings site like Airbnb but have always been put off by having to host your guests overnight, a new sharing trend could be right up your street. A number of new companies are spearheading the idea of renting out your home as office space to freelance workers or anyone else who wants to work in a spacious area free from distractions.
Have an empty home during the day? Here's how you could make some extra cash by renting it out.
Tell us more
Websites such as Spacehop and Vrumi (for properties in London) are taking advantage of the growing demand for office spaces for start-up owners and freelance workers. This is not only great for those workers that need somewhere to work during the day, but for homeowners or renters who could make a bit of extra cash by opening up their home.
One success story saw a woman rent out her East London studio for the last two months through the Spacehop website. Her studio is now used by a variety of freelance workers who use her home to work between 9.30am and 6pm. They each pay £16.50 for these services and have the use of her living room, studio and garden area.
Is my home suitable?
The one requirement that you need to take part is a spacious room that is currently empty during the day. Your home by no means has to be 'trendy' like a converted studio, but of course the more pleasant your home looks the more attractive it will be to workers.
Having a niche property like a studio can be beneficial for those looking for inspiring places to work, but a suburban household can have its draws as well. A lot of the demand for these workspaces is driven by location, especially for professionals like therapists or masseurs. So if your home is close to one of their clients, then it may just be the ideal location for them – and if they like your property, they may just decide to rent it out on a regular basis.
This could suit you if you're a young professional looking to boost your income or parents with additional space now that your children have left the nest. It's not limited to homeowners either – if you rent your property you can advertise it as office space.
Will my home be protected?
Now, we know what you're thinking – how do you know that the people that come into your home won't damage or steal your things? After all, there have been stories of Airbnb users being left with damage to their property.
This is new territory so it's difficult to tell for sure how it's going to work but most companies are putting in place an insurance policy for their users. For example, Spacehop has negotiated a policy to cover theft and damage of contents, while Vrumi is in the final process of arranging an opt-in insurance to cover building, contents and public liability. Although there's no requirement for you to stay at home while your guests are there, it's likely that your presence will inspire respect of your property, so it's worth considering.
One thing you should bear in mind is that you do currently have to pay tax on all the income that you generate, so make sure it will be worth your while in the long run before you sign up.
< Back to articles