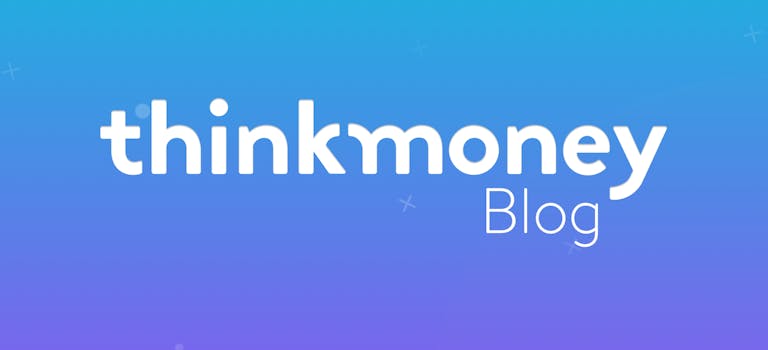 Manage the early Christmas payday with the thinkmoney Personal Account
11th Dec 2014

thinkmoney
General Finance
As it gets closer to Christmas, you're likely to be stressed out with making sure that all the presents are bought and wrapped, the decorations are up, and all the food is organised. Managing your finances is probably one of the last things on your mind, but as most people get paid differently around Christmas, it could play havoc with your careful budgeting.
Whether you're getting an early Christmas payday or expecting an end of year bonus, your thinkmoney Personal Account can accommodate this – so you won't have to worry about making the pay last until January's bills are due.
Budgeting to fit your schedule
At Christmas, we automatically adapt to deal with any changes in your income so that we can manage your budgeting smoothly. If you're usually paid weekly, but we suddenly receive two or three times your normal wages, we'll budget this for two or three weeks instead of one. So if you're usually paid £250 a week and £500 gets paid in, we'll put the amount for two weeks' worth of bills into your Salaries account automatically and transfer the rest into your Card account. If you get paid fortnightly, this will work the same if you suddenly get paid twice as much.
If you're paid monthly or every four weeks, we understand that you might get paid early in December. In the event that that happens, we'll make sure that any bills you have for the end of December and January are covered, so you'll be sorted until your next payday. For example, if you're usually paid on the last Friday of the month, but this year that's the 26th, you might be paid a week early on the 19th instead. We'll put enough of your income into your Salaries account to cover bills from the last week of December, as well as for the rest of January.
You don't need to get in touch with us to tell us about irregular pay at Christmas – we expect this will happen so we'll automatically manage your income depending on how you're paid. If you do need to get in touch with us for any reason, the thinkmoney Christmas opening hours are:
Date
Opening hours
Wednesday 24th December (Christmas Eve)
8am - 5pm
Thursday 25th December (Christmas Day):
Closed
Friday 26th December (Boxing Day)
Closed
Saturday 27th December
8am - 4.30pm
Monday 29th December
8am - 7pm
Tuesday 30th December
8am - 7pm
Wednesday 31st December (New Year's Eve)
8am - 6pm
Thursday 1st January (New Year's Day)
Closed
Friday 2nd January
8am - 6.30pm
Saturday 3rd January
8am - 4.30pm
Monday 5th January:
normal opening hours resume
Don't worry about your budgeting over Christmas; we'll look after it for you. Have a very Merry Christmas and a Happy New Year!
< Back to articles