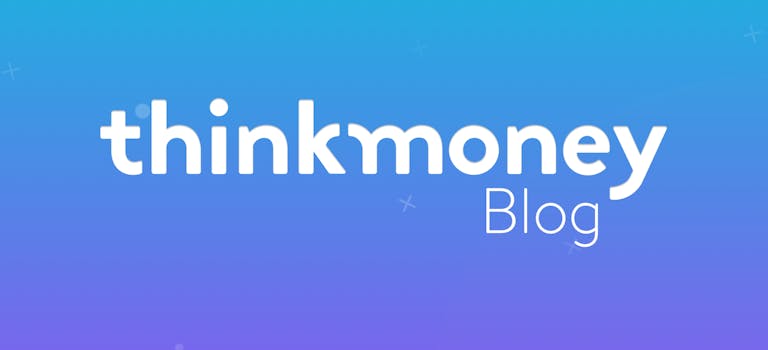 Manage your money with the thinkmoney app
6th Dec 2015

thinkmoney
General Finance
Here at thinkmoney, we aim to make it easier to stay in control of your budgeting. We recently improved our Online Account Management service so you can manage your money on your mobile, tablet or desktop and we enable you to take care of many financial tasks through SMS text messages.
Now, due to overwhelming demand, we've launched the thinkmoney mobile app for iOS and Android so no matter where you are you'll always be able to keep track of your money through your smartphone or tablet.
Stay updated
Once you've downloaded the App and registered, it's easy to log into the thinkmoney App – you just have to enter your pattern to sign in. This keeps your account safe and ensures your money stays secure. With the App, you can quickly check your Salaries account and Card balance. This means if you're ever standing in a shop considering a purchase and you're not sure if you've got enough money to cover it, you'll quickly be able to load up your phone and check how much is in your account.
You'll also be able to see recent transactions on your account.
Make payments
You can use the thinkmoney mobile App to make quick and secure payments to your family members or friends. As long as you've already got them set up as a payee, it's just a case of clicking on who you want to transfer money to and typing in the amount of money to send – the money will be sent by Faster Payments – so you can be sure that if you need to get cash to someone important, it will be with them quickly. If you're looking to set up a new payment, you can do this by just signing into Online Account Management or giving us a ring.
The thinkmoney mobile App is free to download for iOS and Android devices – if you'd like to check it out, just click here to download it.
< Back to articles