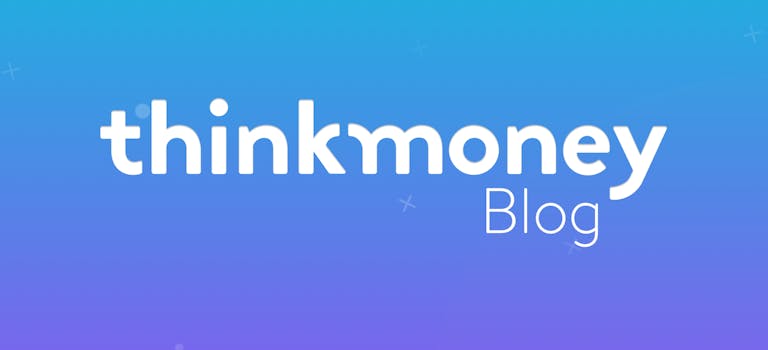 Managing your money on holiday
10th Aug 2011

thinkmoney
General Finance
It's the time of year when millions of us take a well-earned break. With a little bit of preparation, we can help you to make the most of your money while on holiday - and we'll warn you about some expenses you may not have considered.
Exchange rate
You'll get a different exchange rate depending on where you go. Try to avoid getting your money at the airport as you will most likely get a better currency exchange rate elsewhere. The same goes for restaurants, cafes and shops in Europe that offer to convert your bill to sterling - they're unlikely to give you the best exchange rate.
Using your bank cards abroad
Using your debit card while travelling can be really helpful - just let your bank know you will be doing so before you go! Some banks may block it if there is unusual activity on the account and they suspect fraud - and you wouldn't want to be left stranded in Rio without any money!
You may be charged for using your debit or credit card abroad, for things like ATM withdrawals or transactions. The good news is that if you spent a certain amount on your credit card abroad, you would be protected by the Consumer Credit Act 1974, which means any faulty goods you bought could be replaced or refunded.
Have a look at the defaqto webpage on using your card abroad for more information.
Insurance
Travel insurance could pay out if you were stranded somewhere, or your flight was delayed, if you needed a hospital visit while on holiday or for any medical expenses. It really depends on the policy and what you require.
Travelling without insurance can be risky - and expensive if you ran into an unexpected expense. Having a policy should bring you peace of mind.
Before travelling, make a note of the emergency assistance telephone number and policy number (you'll find them in your travel insurance documents). You will need these details to make a claim.
Make sure you don't 'double up'. Check whether you are covered by a travel policy already - perhaps as part of a financial package, or by your employer.
At the same time, make sure your insurance covers you for everything you want it to, in every country you are travelling to (if you're visiting more than one destination) and for the full amount of time you will be travelling.
According to research by Sainsbury's, almost 2.3 million British travellers who suffered travel delays and disruptions in the last 18 months had no travel insurance. Would you take that risk?
Holiday checklist
Check your travel insurance policy is up to date and covers you for all your destinations - and have your policy number and contact details for your provider to hand.
Check your flight details are correct and arrange your travel to the airport (and any local currency you may need upon arrival) so you'll arrive with time to spare.
Find out how much you would be charged for using your credit and debit cards abroad for things like purchases, ATM withdrawals and any exchange fees.
Let your bank know if you intend to use your account on holiday.
Have the international number for lost / stolen cards saved on your phone / in your wallet.
Find out how much your mobile phone provider charges for roaming calls.
Exchange your currency in advance - the Post Office could do this for you, or compare a few so you get the best rate .
Find out whether your hotel room has a safe for your money and valuables.
If you need a passport, The Identity and Passport Service (IPS) recommends that you allow six weeks for a first adult passport. If it is not your first, you may be able to fast-track that and get it much sooner.
Don't forget your toothbrush!
Don't miss the plane!
We've all heard horror stories of people missing their flights - often by a matter of minutes - but that can be expensive. Purchasing replacement flights on the same day, or within 24 hours, could work out significantly more expensive than what you originally paid, which would be even more annoying!
So before you travel, try to make sure you have an emergency fund or credit card to cover any unexpected expenses, such as replacement flights - just in case.
Sometimes you could save money by avoiding 'package deals' and arranging your own airport transfers, hotel and flights. However, if you book a package holiday with transfers, the agent should take care of all the hassle of finding your way to the airport from your hotel.
If you would like to save money by booking your own transfers, it's well worth researching the local transport system before you go. It's possible to book taxis from an airport, but you may pay more. And remember to keep enough cash on you (in the right currency) to pay your driver - with a tip (depending on the local customs).
Stay safe
Always buy your currency from a registered provider - the penalty for simply being in possession of fake Euros could be prison in extreme cases. That may sound severe, but as recently as last year, a man from Birmingham was charged and actually jailed for being in possession of fake Euros, after his grandmother fell victim to a scam. Obviously, stories like these are rare, but we'd always advise people to be careful.
< Back to articles