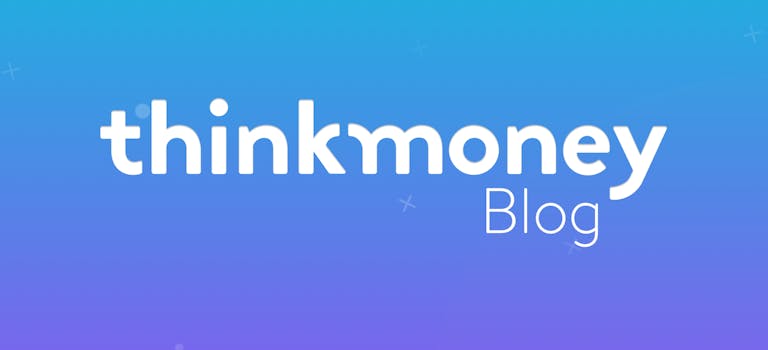 March 2017 sees the launch of the new £1 coin, what's it like?
30th Nov 2016

thinkmoney
General Finance
You've probably read or heard about the excitement that swept the country when the new polymer fiver was revealed this year. Many claimed it looked and felt different to existing banknotes, while others were lucky enough to sell some of the first produced notes for hundreds of pounds on eBay as collectables. But now there's another bit of currency to interest you – the 12-sided £1 coin.
The Royal Mint will produce and circulate 1.5 billion new £1 coins in March 2017. Some have described its similarity to the old threepenny bit while others say it resembles toy money. So why the change and how will it differ to the existing £1 coin?
Art meets technology
According to the Royal Mint, the reason for the new £1 is to combat fraud. Royal Mint figures from May 2015 show that around 2.5% of £1 coins were fakes. To counteract this, it decided to create a new coin that would be difficult to copy and save the taxpayer millions from frauds. The new coin is designed with unique artwork and ground-breaking technology to make it one of the most secure of its kind on the planet.
The new one-pound coin
Image Credit: Royal Mint
 Here we look at the features of the new one-pound coin with 12 sides, two metals, a hologram, bigger diameter, and milled edges.
• The new coin is a dodecahedron – that means it's 12–sided – which makes it easy to recognise.
• It's made of two-tone metal, with an outer ring in gold (coloured nickel) and the inner ring in silver (nickel-plated alloy), similar to the existing £2 coin.
• The bottom of the coin has a hologram that changes to show a £ symbol and the number '1' when you tilt it at different angles.
• The head's side has micro lettering reading 'ONE POUND' and the tail's side shows the year the coin was produced.
• Six of the 12 sides have milled edges to create a groove effect.
• The art work on the tail side represents the UK and its four constituent parts, showing the English rose, the Welsh leek, Scottish thistle and a Northern Irish shamrock emerging from one stem within a crown.
Get the old coins spent!
Don't worry – there's no need to rush out just yet and spend those old £1 coins. You've got until autumn 2017 to use them or exchange them at the bank. And besides, it's unlikely that all parking meters, supermarket trollies and other vending type machines won't accept the new £1 coin the day it launches – it will probably take a few months.
In the interim, it might be better to carry some old and new coins to use, until the old coin is completely phased out and all businesses are up to speed.
< Back to articles