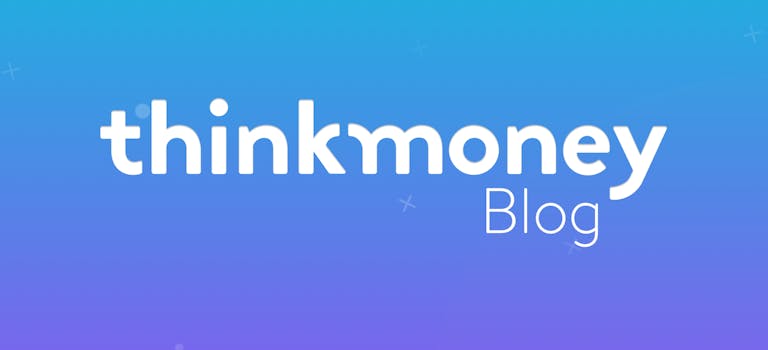 Men's capsule wardrobe 2017: Wardrobe essentials checklist
22nd Feb 2017

thinkmoney
General Finance
It can be daunting stepping into a men's high-street store for the first time. There's so many different looks and trends that you might just give up before you even try anything on.
If you're looking to update your style or replace items after a clear out, you could try putting together a capsule wardrobe. A capsule wardrobe is a collection of clothes that easily match with each other.
This could help free up space in your wardrobe and save money on what you spend. Intrigued? We take you through what would be on our essentials checklist for a men's capsule wardrobe.
What to think about first
You'll need to choose a colour palette for the items in your capsule wardrobe to easily match with each other. It shouldn't be too hard to pick this – just go for colours that you wear often or know compliment you.
Once you've got a colour palette in mind, go through your wardrobe and pick out any clothes that follow this theme. Keep these items to one side to feature in your capsule wardrobe. It might be worth keeping a note of these pieces so you don't end up duplicating them.
Capsule wardrobe 2017
Let's take a look at the clothes included in our men's capsule wardrobe for 2017.*
Coat
Pick a versatile coat that you can wear in any weather. This black jacket from Primark could do the trick – it should keep you dry when it's raining and warm when there's a chill.  At only £25, this coat is practical (it has a hood and two large pockets) and stylish.
Jackets
You'll want a lightweight jacket for when the weather's not as cold. Something like this khaki bomber jacket from Primark could be ideal for heading out with your mates or running a few errands. The jacket is only £12 and will add a cool touch to your off-duty look. 
Jeans
Every man needs a good pair of denim jeans in their wardrobe. You might need to try a few different styles on in store to see which one best suits you. You could try a pair of loose fit jeans like these from F&F at Tesco – they're a classic style and only £10! 
Trouser
You won't be able to get away with jeans for all occasions. For times when you need something a little smarter, you could opt for trousers like this navy belted chino. This pair will look smart with either a shirt or jumper and cost just £14.
Jumper
Another basic that you should have in your wardrobe is a jumper. You could wear something like this striped crew neck jumper by itself or over a shirt for a smart look. It won't take you over budget at just £14. 
Shirt
You'll need a cotton shirt like this one from H&M in your capsule wardrobe. It's versatile enough to wear on an evening out or down the pub with your mates. And what's more, in spring you can wear it unbuttoned with a basic tee on underneath. It's good value at only £14.99.  
T-shirt
You are likely to need a few basic t-shirts in your wardrobe and one of them could be this white stripe t-shirt. It's a colour that will go with pretty much anything and there's a subtle touch of detail on the sleeve. At £5 each, you could get a few variations of this tee. 
Trainers
Keep your feet comfortable in a pair of sports trainers. You don't have to spend a fortune to get your hands on a decent pair either, these mesh panel faux leather trainers look quite similar to ones by New Balance.
But instead of spending up to £70, you can pick this pair up for £20.
Smart shoes
As trainers will not always do, make sure you have a pair of smart shoes in your wardrobe for nights out or family functions. These dark brown lace up boots would be ideal and are only £16.
So there you have it – a complete 10 item wardrobe that comes to just £137.99. We hope our guide has shown that you can have a smaller wardrobe that is still stylish and budget-friendly.
Clearing out your clothes? You could sell online whatever you don't take to a charity shop. Find out how to get the best return on what you sell on eBay in our blog.
*Prices correct at time of writing – 21/02/17
< Back to articles