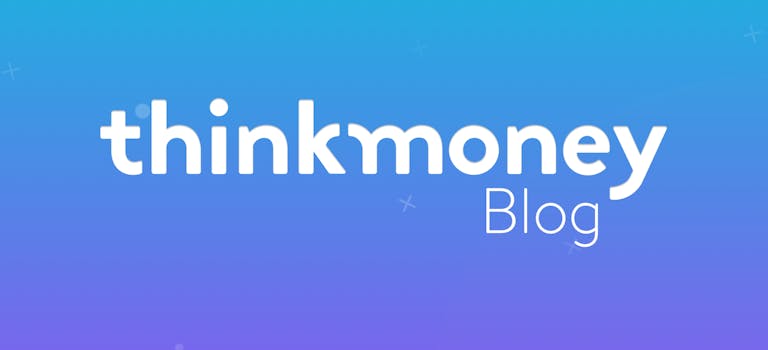 Mobile payments: what are your options?
21st Jan 2013

thinkmoney
General Finance
We've all met someone who never has any cash on them when it comes to settling the bill at a restaurant, or the person who takes ages to pay back that fiver you lent them.
But thanks to mobile payments, all that could be a thing of the past very soon. In time, we'll all be able to pay friends, family and retailers almost as quickly as you can take your phone out of your pocket.
Paying by mobile phone is quick, convenient and just as secure as paying by card - and many experts believe it's only a matter of time before mobile payments become more popular than cash and card payments. According to recent statistics from the European Travel Commission, 50% of people in the UK now own a smartphone, compared with just 30% two years ago.
But what options do people currently have when it comes to mobile payments? The options are limited, but growing. Here's a rundown of some of the ways you can make payments on the move.
Paying friends & family
There are already several mobile apps that enable people to make smaller payments to friends and family. The first to really take off was Barclays Pingit, which was launched in February last year. Payments are made by simply finding the contact on your phone (or dialling their phone number). You don't have to be a Barclays customer to use the app, and it's completely free of charge.
O2 Wallet works in a similar way to Pingit, but you can also receive money from other people into your Wallet - and even spend money in some shops and restaurants.
Paying in shops and restaurants
Making mobile payments in shops and restaurants is yet to really take off, but there are a few options on the horizon. One is the expansion of the Visa payWave system, which currently only accepts payment by contactless debit or credit card in the UK, but will accept payments by mobile phone in the future. In Australia this system is already up and running, so it's surely not long before it gets the go-ahead over here.
On the other hand, some retailers have their own apps for making payments - including Starbucks, whose app for Android and iPhone also enables customers to check their rewards points and top up their balance on the move.
Paying online
PayPal has been the main method of making payments on eBay for years, so it's no surprise they have moved into the mobile payment market. The PayPal smartphone app lets you make payments on the go, although there is one big limitation at the moment: you can only make purchases on PayPal-enabled stores for the time being, and there's no option for sending money to friends and family.
Many banks and building societies offer mobile banking apps that provide a bank transfer facility - but for now this generally takes a lot longer than most of the other mobile payment apps on offer.
< Back to articles