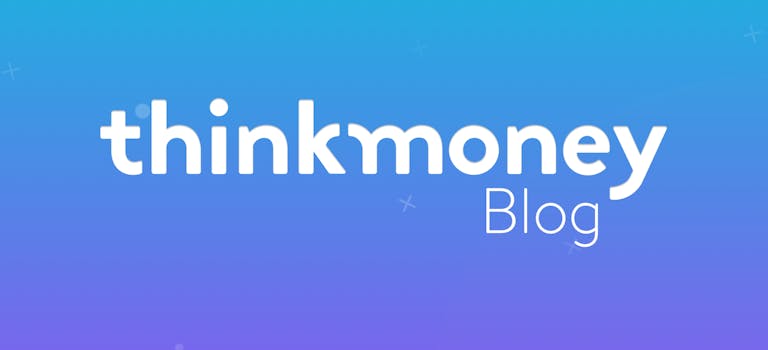 Monitor your water usage with free water-saving gadgets
20th Mar 2016

thinkmoney
General Finance
When on a water meter, you're bound to be more conscious of your water consumption. You may find yourself telling your teenager to stop taking half an hour showers or keep a watchful eye over the tap when your partner brushes their teeth.
No matter your habits, you could take the burden off your shoulders by installing water-saving gadgets in your home. We know what you're thinking, you don't want to spend a fortune on these, and you won't have to – the Save Water Save Money could supply you with them for free.
Tell us more
According to Save Water Save Money, the average home in the UK uses nearly 350 litres of water a day and up to 25 per cent of energy bills is spent on heating water. To help make people more aware of their water and energy consumption, Save Water Save Money offers customers a free box of energy and water-saving gadgets.
The organisation claim that the tools and products included in this package could help a household save up to £95 a year on their water and heating bills. To qualify for the free box of goodies, you must fill in a questionnaire on your energy consumption and be serviced by a water company included in the scheme. For a list of the water companies involved, click here. If your provider is Thames Water, this isn't included but it has its own calculator on its website and offers a similar service.
Are they worth it?
Depending on the water company you're with, you could receive a variety of different products – at the very least up to the value of £12. Your package could include a shower head regulator (worth £25), tap inserts to regulate water flow (worth £5) and a BathBuoy which will save up to 30 litres of water each time it's used in a child's bath (worth £10).
What you'll save will depend on what's available from your supplier and your usage, but it's estimated that a shower head could typically save a household around £25 a year off their energy and water bills and a BathBuoy could save you around £30 a year. With all items delivered free you don't have much to lose by trying them out – you never know, you could see your water bill go down instantly.
If after trying out these products, you want to give the others that weren't included in your package a go, you could place a further order.
Thinking of switching to a water meter? Find out whether this could save you money by reading our blog.
< Back to articles