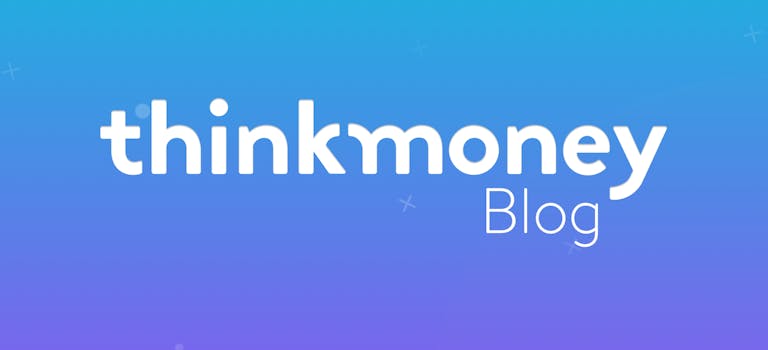 More first-time buyers now have access to mortgages – so could this be the year they buy?
19th Mar 2014

thinkmoney
General Finance
Thinking of buying your first home this year?
If you are thinking of buying your first home this year you'll know it's one of the biggest decisions you'll ever have to make. And you'll also know that years of gloomy economic news have made it difficult for first-time buyers to get on the housing ladder.
However, things are looking up. Research published at the end of January by LSL Property Services, a firm of estate agents and surveyors, found that the number of first-time buyers has reached its highest total since October 2007.
More mortgages for first-time buyers
So, what's the reason for this? Put simply, more first-time buyers were drawn into the housing market because mortgage lenders have finally increased lending to borrowers with smaller deposits. For some years now, lenders have insisted on large deposits, many of which have been out of reach for first-time buyers who are strapped for cash.
But it's not all good news, unfortunately. Although the size of deposits has become more affordable, first-timers are being forced to take on more mortgage debt. Consider this – house prices rose last year, taking the average first-time buyer purchase up to nearly £150,000.
A sum of £150,000 is a large amount of money, but you can take heart from the fact that, if you do manage to get on the first rung of the housing ladder, property prices have finally turned a corner – and are on the up.
House prices on the rise
According to the Halifax, house prices recorded their biggest rise in January in three months – and were 7% higher than a year ago. This is still lower than the peak in 2007, but the news will be of comfort to homeowners.
Astonishingly, a group of economic forecasters predict that the average house price in London will soar to £600,000 by 2018. Even today, the cost of a home in the capital is 3.5 times more than the average house price in Northern Ireland, and over 3.3 times the average in the North East of England.
If you dream of owning your own home, you'll be glad to hear that there are a whole host of deals on offer to buyers with small deposits squirreled away. One, the Government's Help to Buy scheme, has allowed prospective homebuyers to secure their own place with just a 5% deposit.
Credit reference agency Experian believes that almost two fifths of 20 to 40-year-olds are going to apply for a Help to Buy mortgage this year.
If it's something that appeals to you, be aware that you will need to be registered on the electoral roll at your present address, and your credit record should be accurate and up-to-date.
< Back to articles