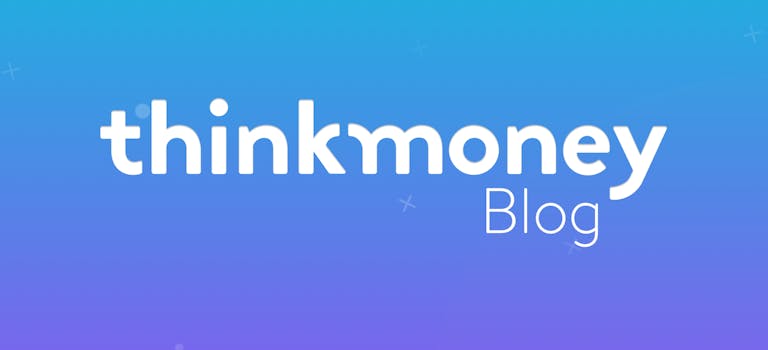 Morrisons to scrap price match promise
17th Oct 2015

thinkmoney
General Finance
It seems as though our attitudes towards the weekly shop have changed – it's no longer convenience that drives consumers but instead shopping around to find the best deals. This shift in shopping habits has led to increased competition amongst supermarkets, with many offering price-match deals as a way to appease customers.
Last year, Morrisons launched their Match & More card, a scheme which promised to price match not only Asda, Sainsbury's and Tesco but Aldi and Lidl as well. As of 2nd November, this offer is to be scrapped. Let's find out what this could mean for you.
Why the changes?
The Match & More card offered by Morrisons price matched branded and own-branded goods on purchases of £15 or more. If items were cheaper elsewhere shoppers would receive the difference in loyalty points on their card, at a rate of 10 points for every 1p difference.
The price-match element of this card is now to be scrapped, with it being changed to a simple loyalty card from November onwards. You'll receive 5 points for every £1 that you spend (this is now the minimum transaction) and a £5 voucher for every 5,000 points that you collect, as well as 10 points per litre of fuel you buy and extra points on promotions on specific products.
Shoppers will be able to receive points for spending in Morrison flower shops, garden centres and pharmacies. But as M Local stores will no longer be owned by the chain, customers will not be able to use their Match & More cards in them.
Morrisons have justified these changes by saying that they will make things simpler for shoppers, who they say were getting confused by the price matching scheme. A spokesperson for Morrisons denied that the scheme had proved too expensive to continue and that these changes would lead to less competitive prices for customers. They are now considering a name change for the scheme.
Price comparison offers
If you used the Match & More card to compare deals across all supermarkets and are now looking for a similar service, other supermarkets do provide this – only without comparing their prices to Aldi and Lidl's.
Sainsbury's offer Brand Match compares brands against Asda, when you buy 10 products or more. If prices are cheaper you'll receive a coupon for the difference. Asda on the other hand, provide a price guarantee to their customers that if you buy 8 or more items, they'll refund you the difference unless your shopping is at least 10% cheaper than it would be at Tesco, Sainsbury's, Morrisons or Waitrose.
In response to the changes made by Morrisons, Tesco have announced an upheaval to their Price Promise. This scheme is now titled Brand Guarantee, and will automatically deduct the difference off a bill at the till point. To qualify, shoppers must purchase a minimum of 10 different products with at least one being a comparable branded item. Once again, the price match will apply to Asda, Morrisons and Sainsbury's and exclude Aldi and Lidl.
Find the weekly supermarket shop a struggle? Our guide will walk you through how to find the best deals.
< Back to articles