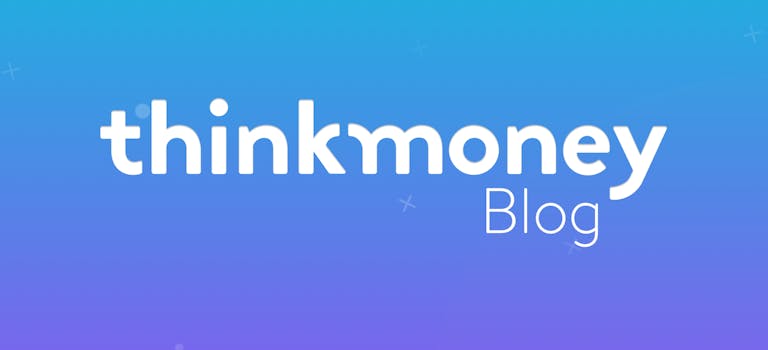 Moving home: DIY or 'man & van' service?
5th Apr 2013

thinkmoney
General Finance
Moving home isn't easy. Packing up your whole life can take a long time - and so can unpacking it at the other end.
Here, we're looking at the step in the middle: the move itself.
Drive It Yourself or hire professionals? The costs…
We compared the cost of:
hiring a van and driving it yourself, and
hiring a 'man & van' service.
Self Drive
2 men & a van
Self-drive Savings
Weekday Outside London
£82
£345
£263
Saturday or Sunday Outside London
£87
£345
£258
Weekday London
£90
£415
£325
Saturday or Sunday London
£92
£435
£343
Average
£87.75
£385
£297.25
Average costs of hiring a Luton van or equivalent (approx. 670 cubic feet / 19 cubic meters) for 8 hours. Based on average of 2 or 3 companies in each case. Excluding VAT.
As you'd expect, London's more expensive, however you move. Moving at the weekend can also cost more, since that's when so many people want to do it.
Drive It Yourself - the benefits
If you hire a van and drive it yourself, the biggest advantage is obvious: it's cheaper!
If you're happy to hire a van and drive it yourself, you could save around £300 on average - and that money could come in very handy when you're settling in to your new home.
Of course, you'll also need a couple of strong friends to help! If no-one's available to help you, a 'man & van' service might look at lot more appealing.
Man & van - the benefits
Hire the man as well as the van and the company should provide:
Insurance. In case they break anything.
The right equipment. From straps to blankets.
The labour. Every item they move is one you don't have to.The know-how. For example, they should be able to:
Tell you what size van you need before you even book
Pack and unpack the van quickly - and make sure everything's secured so it doesn't slide about and break.
Driving experience. If you're used to cars, your first time driving a van might not be easy - especially if you're reversing down narrow streets, parking in small spaces, dealing with rush-hour traffic…
Things to check with each company:
No two companies are exactly the same. If you do decide to drive yourself, make sure you find out a few things before you go ahead and book it:
Mileage costs - find out what you'd pay if you put too many miles on the clock. It might be worth paying a bit more for a company with a bigger mileage allowance.
What kind of insurance is provided - and whether it's worth paying a waiver to bring down the excess (the bit you'd have to pay before the insurance pays out).
Whether your age is a factor. You might have to pay more if you're under (or over) a certain age - or you might not be able to hire a van at all. It varies, but as a rule of thumb, it could be an issue if you're under 25 or over 70.
The law's pretty complicated too, so we'd recommend you check out Vehicles you can drive on gov.uk.
Whether you've had your licence long enough. So however old you are, make sure you tell the company how long you've had your licence.
< Back to articles